The National Archaeological Museum Of Athens Marks The Centenary Of The Asia Minor Catastrophe
by XpatAthens
Wednesday, 31 August 2022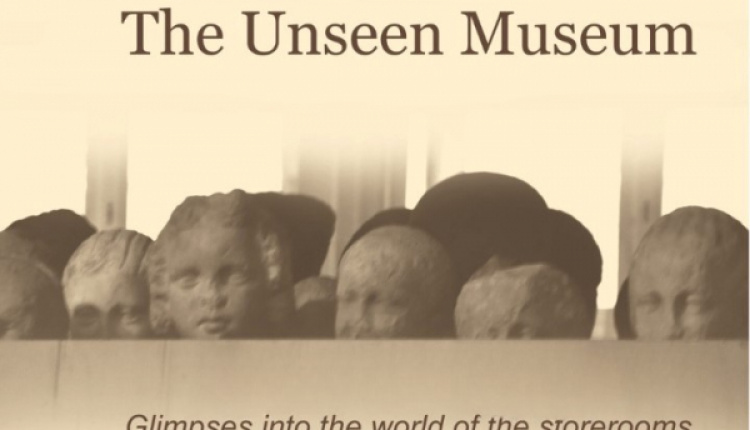 The
National Archaeological Museum of Athens
– Greece's largest Museum, with some of the greatest collections of antiquities in the world – marks the centenary of the Asia Minor Catastrophe (1922-2022) with a rare exhibit originating from the Archaeological Museum of the Evangelical School of Smyrna. The exhibit – which will be on show through October 3, 2022, at the Museum's Altar Hall- is titled "A marble head of a child retrieved from the ashes of Smyrna" and is part of the "The Unseen Museum", a project that unveils to visitors selected objects hidden in the National Archaeological Museum's storerooms.
It is worth mentioning that this is the third group of "Unseen Museum" exhibits that are on show at the National Archaeological Museum, as part of the commemorative events for the centenary of the Asia Minor Catastrophe. The previous ones were "The Flirting Bovines", a Mycenaean amphoroid krater produced at the end of the 14th century BC, and "Gods and Heroes from Asia Minor", namely three artifacts from Asia Minor, a bronze statuette of a resting Hercules, and two terracotta couple figures (Eros and Psyche).
Curated by Dr. Chrysanthis Tsoulis, archaeologist at the Museum's Sculpture Collection Department, the current exhibition presents a marble head -probably of a Muse- with curly upswept hair crowning the forehead, which is believed to be a copy of a Hellenistic prototype. The intense damage discerned on its surface is due to cracks/breakages and exposure to high temperatures, which altered the once glossy skin of the marble.
More specifically, the circumstances relating to the extensive damage to the artwork are described in two documents kept in the Museum's Administrative Archive, dated 28 August 1926, which are also on display in the showcase.
On
September 4, 7, 18, 21
, and
October 2 (at 13.00)
, NAM's archaeologists will be available to talk to visitors and present the excavations of the Greek Archaeological Department in Asia Minor (from 1919 to 1922), the establishment of archaeological museums and warehouses and the fate of the Collections in the days of the Catastrophe.
To read this article in full, please visit:
greeknewsagenda.gr