Greece Announces Lifting Of Covid-19 Restrictions For Summer Tourism Season
by XpatAthens
Friday, 29 April 2022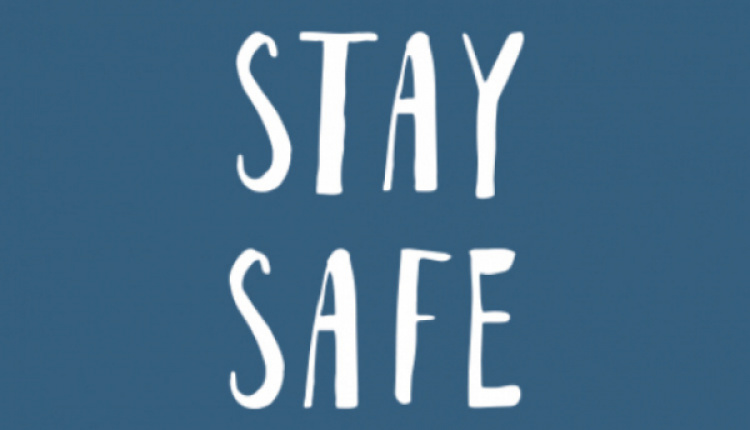 Greece's vital summer tourism season has officially begun. With the country expecting high numbers of visitors this year, the decision to lift COVID-19 restrictions throughout the summer tourism period was made and authorities will consider reinstating them in September.



---
Click here to learn more about how to protect yourself, symptoms, and where to seek medical treatment.
Click here to read about how to get vaccinated for COVID-19 in Greece.
---
New Measures

As of May 1, 2022, the public will no longer need to present coronavirus vaccination or illness certificates to enter indoor or open spaces such as restaurants.
Students will no longer be required to regularly present negative self-tests starting May 1, 2022.
Unvaccinated employees will have to present 1 negative Rapid Antigen Test per week to access their workspace as of May 1, 2022.
From May 1 until August 31, 2022, all venues will be able to operate at full capacity (100 percent).
Wearing masks indoors will no longer be mandatory as of June 1, 2022 with some exceptions that will be announced shortly
Important Notice from XpatAthens
It is important to remind our readers that XpatAthens is not in any way a media source. While we do our best to keep our readers informed, we advise you to consult Greek media outlets such as
ekathimerini.com
,
amna.gr
,
naftemporiki.gr
, and
protothema.gr
and/or international news sites for up-to-the-hour updates on the coronavirus. Be wise and stay safe.
Article sources used above:
gtp.gr
and
naftemporiki.gr.