Aristotle University Of Thessaloniki Offers Medical Degree In English
by XpatAthens
Tuesday, 18 May 2021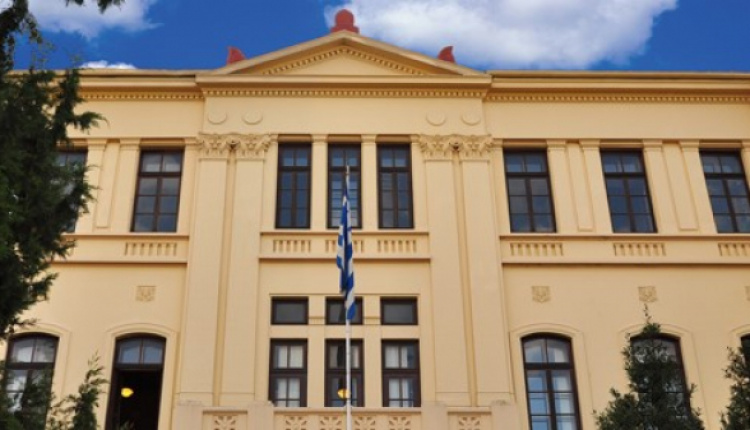 The online portal '
Study in Greece
' is campaigning for the international extroversion of Greek Universities and the comparative education advantages of Greece. In particular, the campaign is about the foreign language study programs Greek Universities offer to Greek and foreign students. In this context, a number of educational programs and actions are presented in detail on a regular basis, such as undergraduate and postgraduate programs, summer schools, etc, to inform the foreign publics about the plethora of foreign language options that are provided by the Greek Universities.
Recently, the Medical School of Aristotle University of Thessaloniki (AUTH) opened for the first time its doors to English-speaking students from all over the world by launching its first 6-year Undergraduate Program in English.
Being one of the most prominent Schools in Greece, AUTH's School of Medicine is committed not only to developing specialized professionals but also to cultivating responsible individuals. Within a framework of research and innovation, the Program provides a world-class medical education that triggers a passion for learning, a desire to serve, and a steadfast commitment to improving the health and well-being of society. The main goal of the School of Medicine is to educate medical students, as well as to provide health professionals with the highest scientific standards. An additional aim is to perform high-quality research frequently in collaboration with other Greek and international research centers. The students of this program will participate in various research programs of the Laboratories and Medical Departments and will be shaped by the ethical values that compose the world of Medicine.
In regards to the Program's curriculum, clinical skills are shaped from the first semester and clinical rotations start from the 4th year. In order to obtain the Medical Degree students are required to complete 83 modules (76 courses and 7 courses – clinical traineeships).
To read this article in full, please visit:
greeknewsagenda.gr