The Oldest Library In Greece Reopens Its Doors
by XpatAthens
Monday, 25 January 2021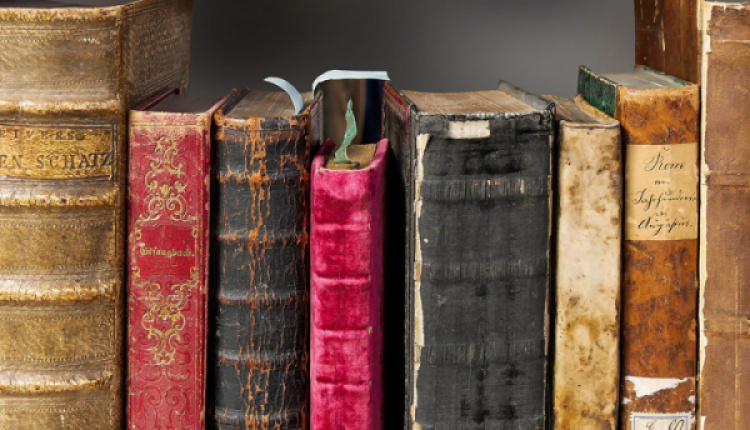 The oldest library in Greece, the historical library of Zakynthos, has recently reopened its doors to the public with a refurbished 200 sqm Reading Room providing access to rare editions.


The library was founded in 1628 while Zakynthos was under Venetian rule, and its governor, Thomas Flaginis, donated 200 volumes to the city. It was formally inaugurated in 1803 and became an independent public service entity under historiographer Panagiotis Chiotis who enriched its collection with archaeological artifacts, a numismatics collection, and a gallery of art.
Today, the library contains almost 70,000 volumes, of which 50,000 are rare editions.
To read this article in full, please visit:
tornosnews.gr