Pink Supermoon To Shed Its Light Over Greece
by XpatAthens
Tuesday, 07 April 2020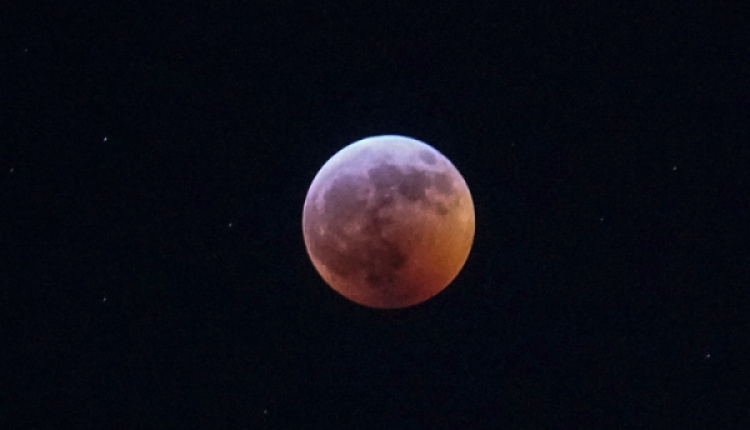 While the coronavirus pandemic has brought anxiety and uncertainty to the world, a beautiful sight is on its way to remind us how a natural phenomenon can carry extraordinary beauty.


The April full moon is often referred to as Pink Moon because of the pink spring flowers that appear at around the same time of year.


The 3rd and brightest
supermoon
of the year is about to make its appearance in the Greek sky. At 21:08 (EEST) tonight Tuesday, April 7, the moon will reach its closest point for 2020 at a distance of 356.907 kilometers, at the perigee of its orbit making it appear 30% brighter and 14% larger. The full moon will occur at 05:35 (EEST) on Thursday, April 9.
In a time of isolation and social distancing, this stunning natural phenomenon can be observed from our balconies, terraces, rooftops, and gardens. Don't miss the change to witness the awe-inspiring Pink Moon tonight!
This content has been sourced and prepared by
Codico Lab.