Clocks In Greece Go Forward An Hour On Sunday March 29
by XpatAthens
Saturday, 28 March 2020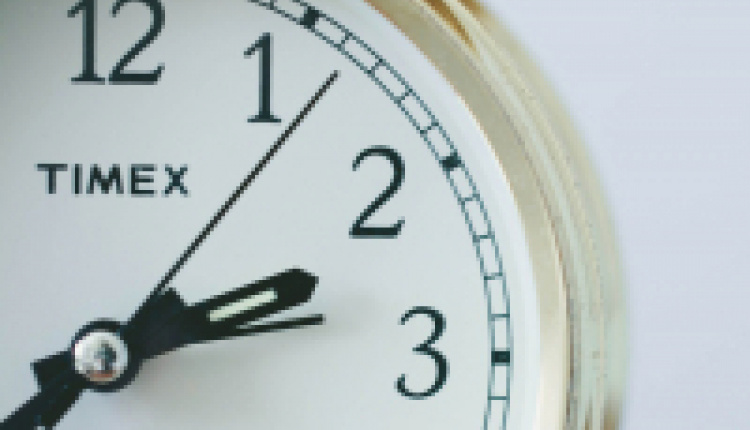 Daylight saving time 2020 in Greece will begin at 3:00 AM on Sunday March 29. At 3:00 AM local time, clocks will turn to 4:00 AM as daylight saving time goes into effect across the European Union.
Since 80% of Europeans said they were opposed to the clock changes, the EU has ruled to discard the time changing practice by April 2021. Consequently, each Member State will have to decide whether to remain permanently on 'summer time' or to change their clocks to permanent standard time.
This content has been sourced and prepared by
Codico Lab.