Athens Through The Pen And Lens Of Nikos Vatopoulos
by XpatAthens
Thursday, 05 September 2019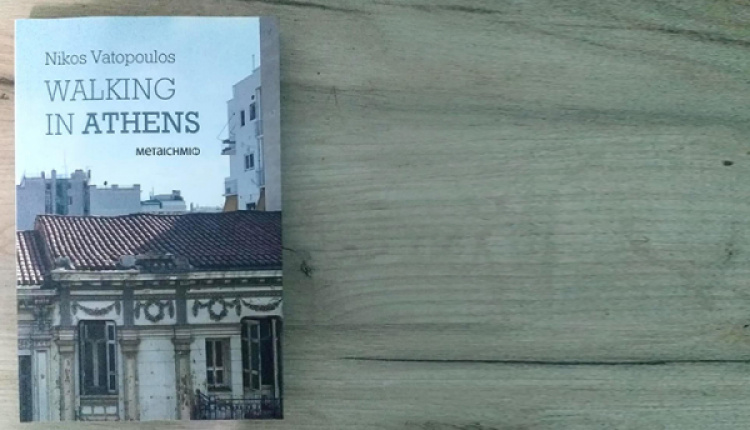 Most of us already know Nikos Vatopoulos as a journalist and as the Chief Editor of Culture at Kathimerini newspaper and not as a book author. Born and bred in Athens, Vatopoulos' path to adulthood was inevitably intertwined with the city's constant development. It is his exploration and experiences of Athens that unravel in his newest book, Walking in Athens.
Published by Metaixmio, Walking in Athens is a collection of articles accompanied by stunning photos through which we will get to know Athens and its fascinating synthesis of urban elements.
It speaks about an ever-developing society, an evolving civilization, and the history of the city's communities. Walking in Athens discloses hidden urban myths and reveals the fascinating history of an entire century, right before our eyes.
---
To learn more about this award-winning book, please click here.
---