Shedia Home: A Hub For Employment, Empowerment, And Social Change
by XpatAthens
Tuesday, 11 June 2019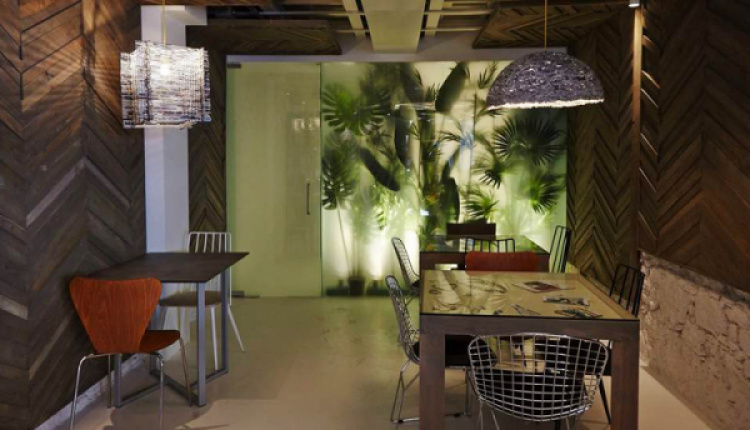 The anticipated launch of Shedia Home was announced last week. Shedia Home is run by the publishers of the Shedia street magazine which is sold on the streets by certified vendors from vulnerable social groups, guaranteeing them a decent income.
"It's funny how a cliche can have such resonance, but it does. We're open and we're waiting for you!"
Shedia Home is a space that aims to become a hub of social innovation and to offer support to vulnerable residents of the Greek capital.
Located on the corner of Kolokotroni & Nikiou streets in the historic center, Shedia Home is an inspirational initiative and already one of the coolest spots in Athens. It is a multifunctional space, spread across its 4 floors you will find an art workshop, an exhibition hall, a store, a cafe-bar, and a restaurant. Awarded chef Lefteris Lazarou has designed a delicious menu while his associate Yiannis Yfantidis spent several months training the team of Shedia members on how to prepare the dishes perfectly.
Almost 30 people, many of whom were left homeless and without work at some point in their lives will be employed at Shedia Home. The objective, says Christos Alefantis, the magazine's editor in chief, is to "energize, empower, train and create job opportunities for the poorest of the poor of this country."
The primary donor for this great initiative is the Stavros Niarchos Foundation, alongside Tima Foundation, Visa Hellas, and Caritas.

To read this article in full, please visit: e-kathimerini.com