Visits To Greek Museums And Archaeological Sites Have Increased Significantly
by XpatAthens
Monday, 17 June 2019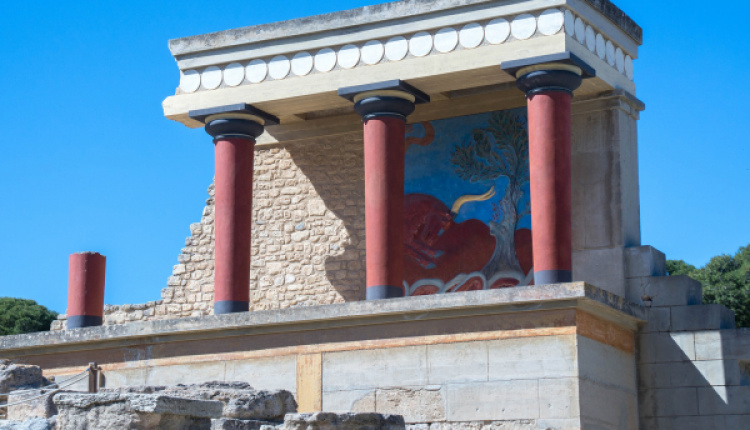 The number of visitors to museums and archaeological sites in Greece rose by 15% and 8.8% respectively in February, according to data that was published by the Hellenic Statistical Authority (ELSTAT), last week.

Regarding museums, during the two first months of 2019, there was a 9.2% increase in visitors, an 8.5 % increase in free admissions, while revenues rose by 17.1%.

In archaeological sites, in February there was an 8.8% increase in visitors, a 20.5% hike in free admissions, and revenues grew by 7.2% compared to the same time last year.


To read this article in full, please visit: Greece-Is