Aspiring Writers Unite For The 7th International Creative Writing Summer School
by XpatAthens
Thursday, 21 February 2019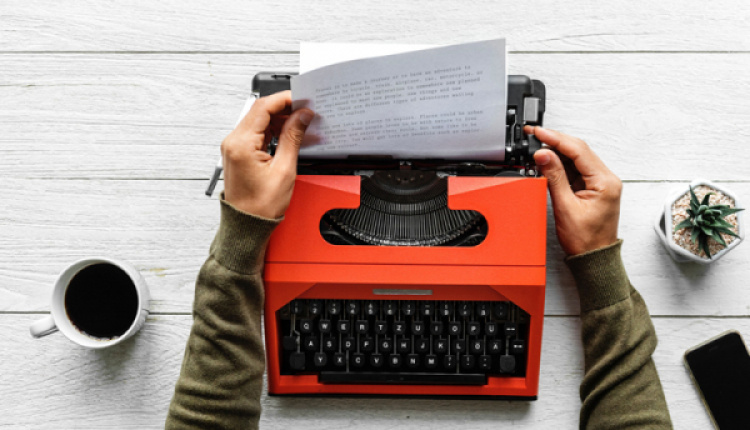 Are you passionate about writing? Do you want to develop your writing, improve your critical thinking and discuss your work in small, focused groups? If so, you shouldn't miss the chance to join the International Creative Writing Summer School that will take place in Athens and Thessaloniki in early June.
The International Creative Writing Summer School is one of the leading creative writing programs in Greece. The course is organized by the British Council and offers the unique opportunity to create original written work under the direction of some the most respected British writers and academics.
This year's program will focus on short fiction, crime and thriller, novel and/or poetry and will involve critiquing and discussing work in progress as well as one-to-one tutorials.
Courses will be held in English, are suitable for writers at all levels, and will be scheduled from Monday to Friday between 18.00 and 21.00.
To learn more the International Creative Writing Summer School, please visit:
The British Council