Traffic Restrictions In Downtown Athens Take Effect
by XpatAthens
Monday, 30 September 2019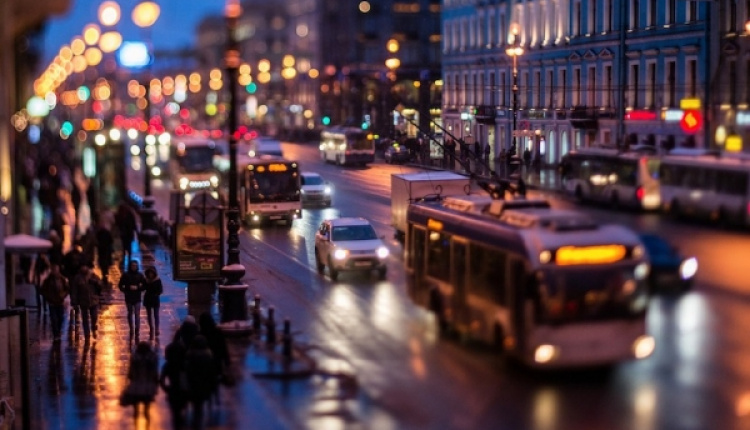 The Athens Ring is back in service from Monday, September 30, 2019, to Friday, July 17, 2020. The Athens Ring or 'Daktylios' in Greek is a specified area in central Athens controlled by an odd/even traffic system to curb traffic congestion and pollution in the center of the city
Essentially, private vehicles and trucks are alternately allowed in the center of Athens depending on the current date and the last digit of their registration plate. For example, cars whose registration plates end in an odd number will be allowed in the center of the city on the odd days of the month and vice versa.
The measure is implemented from Monday to Thursday from 07:00 am to 8:00 pm and on Fridays from 07:00 am to 3:00 pm.
The Athens Ring is indicated with a 'Δ' street sign and is bordered by the following streets: L. Alexandras, Zaharof, L. Mesogeion, Fidippidou, Michalakopoulou, Spyrou Merkouri, Vryaxidos, Ymittou, Ilia Iliou, Amvrosiou Frantzi, L. Syggrou, Hamosternas, Peiraios, Iera Odos, L. Konstantinoupoleos, Achilleos, Plateia Karaiskaki, Karolou, Marni, 28 Oktovriou (Patission), L. Alexandras.
---
Click Here To Read More About The Athens Ring
---