Cremation Now Legal In Greece
by XpatAthens
Wednesday, 02 March 2016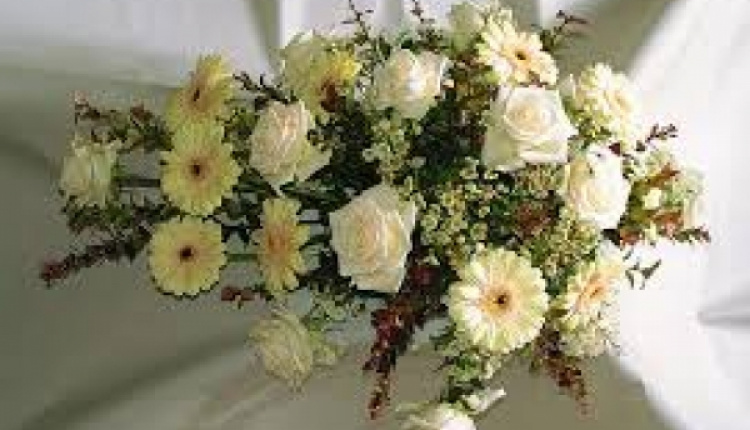 Cremation of the dead is now legal in Greece, despite strong opposition from the Orthodox Church. The law on cremation was officially published in the Government Gazette.


The Church of Greece prohibits cremation. However, the bill that was passed in parliament mid-February provides that the choice of burial rites is every person's right.


The law provides that any person can freely declare before a notary the type of funeral ceremony and the place of burial. With the notarized declaration of the person who wishes to be cremated, relatives and friends can grant his or her wish.


The law also says that if the wish of the deceased is not contrary to public policy, health regulations or moral traditions, the persons or services that have undertaken the burial of the deceased have to comply to the deceased's wish.
To read more, please visit:
Greek Reporter