Greek Government Changes Course On Parthenon Marbles
by XpatAthens
Monday, 14 December 2015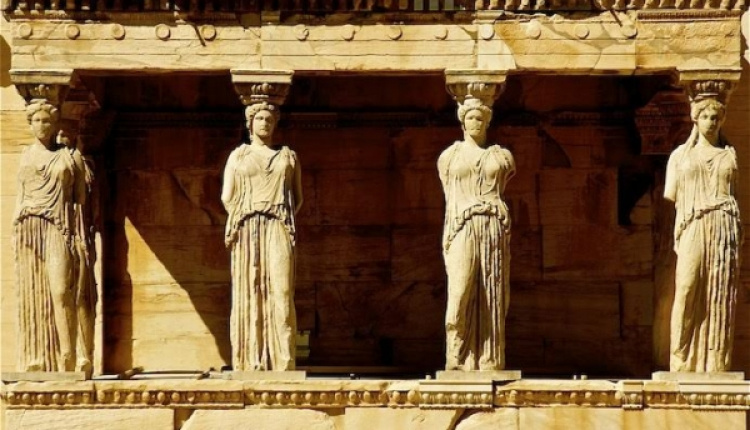 Greece is no longer mulling court action to win back the Parthenon Marbles from the British Museum in London, Culture Minister Aristides Baltas said Tuesday, adding that the government would kick-start a diplomatic campaign to repatriate the 5th century BC statues.


Questioned by MPs during a session of Parliament's education committee, Baltas said that the government was unwilling to put forward a legal claim "most importantly because we risk losing the case."


The committee met to discuss a European Council directive on the return of cultural objects unlawfully removed from the territory of a memberstate.


The leftist minister said that lawyer Amal Clooney and the Doughty Street Chambers legal team from London, who had been advising Athens on possible action in the international court to force the British Museum to hand over the Marbles, had already been compensated for their services.