Underwater Weddings Coming To Greek Island
by XpatAthens
Wednesday, 09 December 2015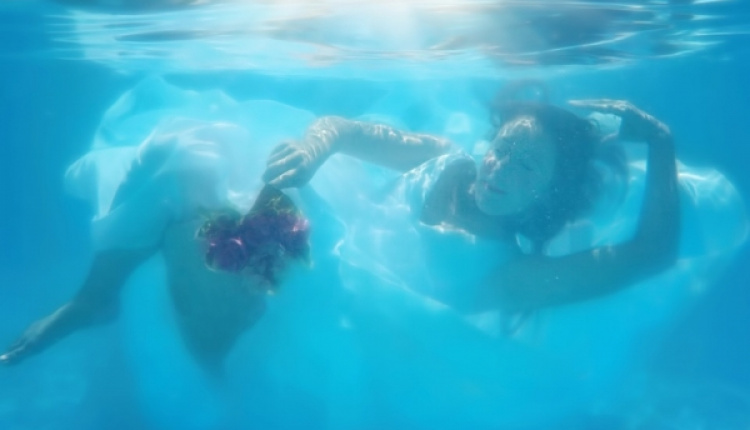 Authorities at the Greek island of Alonnisos have made some innovative decisions in order to increase the tourism rate on the island in the coming summer season. The actions they have prepared focus on diving and hiking tourism, as well as on original events, such as underwater weddings.


Their main goal is to expand the touristic season on the island through alternative actions and proposals, which are inherent in the flora, the fauna and the natural beauty of the island and to highlight the regions advantages.


Alonissos' touristic promotion program was created in cooperation with the tourism consultant of the municipality, MTC Group. The program will explore pioneering low-cost methods to attract tourists to the island.
To read more, please visit:
Greek Reporter
by
Ioanna Zikakou