Switchfly Ranks Greece Most Popular Country For Luxury Travel
by XpatAthens
Friday, 21 August 2015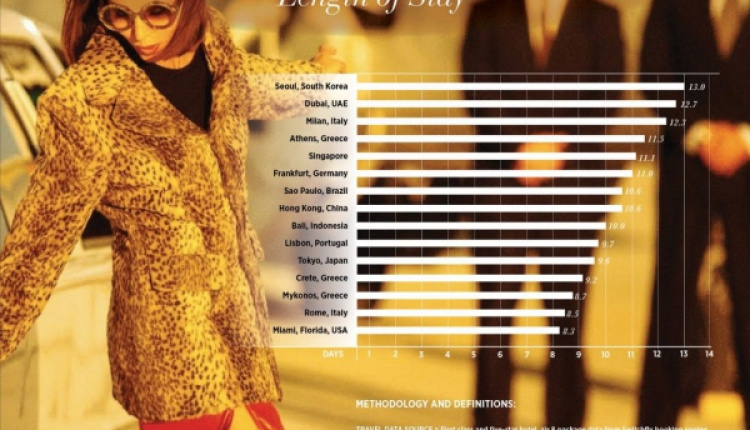 Greece is the most popular luxury travel destintion in the world, according to an index for 2015 drawn up by global booking engine Switchfly.


According to the booking engine, the country ranks as the most popular with three cities in the top 15: Athens, coming in at the fourth most popular luxury travel destination, whilst Crete and Mykonos come in at numbers 12 and 13 respectively.

Switchfly notes that Greece's popularity is no doubt due to its dramatic isles and historical interest, but also to the economic crisis that, whilst creating hardship for local people, "also made travel to the country more affordable - extending the opportunity for luxury travel to those travelers who might otherwise go economy, and incentivizing luxury travelers who like to save a buck."