Celebrations Under The August Full Moon
by XpatAthens
Tuesday, 18 August 2015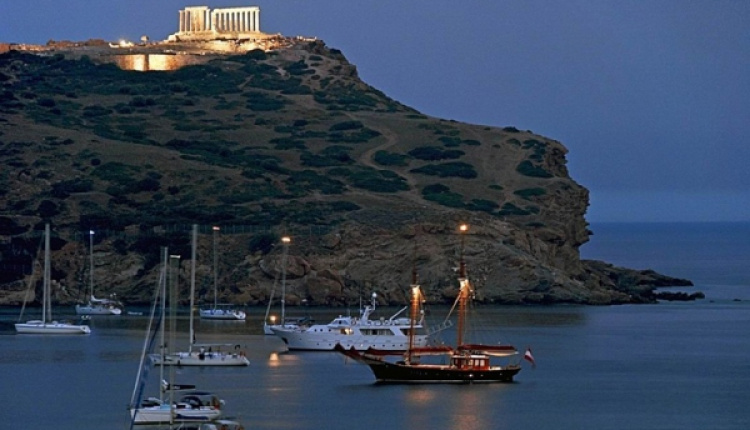 More than 140 events are expected to take place at dozens of archaeological sites, monuments and museums across Greece on Saturday, August 29 – the night of the full moon. The special events and activities include music and theater performances, puppet theater productions, guided tours, exhibitions and film screenings as well as stargazing. A number of sites and museums will offer free admission on the day and in many cases visitors will be welcomed up until 1 a.m.
Although there are no events taking place at the Acropolis in Athens (the site will be open during its regular opening hours, until 8 p.m.),
the archaeological site of Sounio will welcome visitors with free admission until midnight
!
There will also be an event from 8pm at the Acropolis Museum -
Tango At The Acropolis
To read this article in full, please visit:
eKathimerini