ELSTAT: Internet Use In Greek Households
by XpatAthens
Thursday, 19 February 2015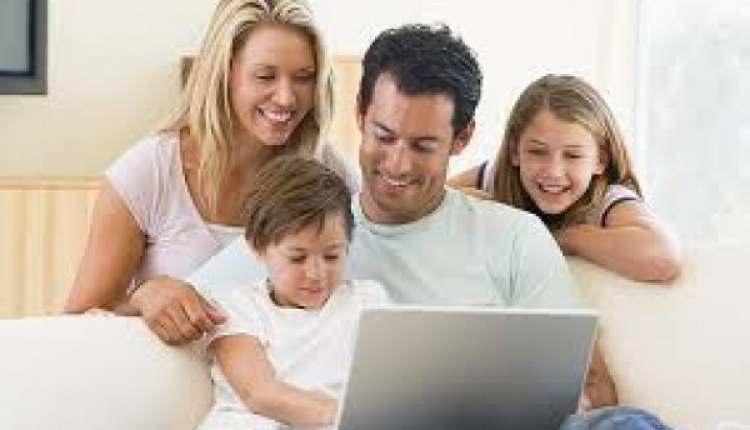 The Hellenic Statistical Authority (ELSTAT) conducted research on the use of information and communication technologies by households for 2013. The research revealed that in the first quarter of 2013, 60.4% of Greek citizens between the ages of 16 and 74 used a computer and 59.9% used the internet. 
The vast majority of internet connections at home were broadband connections. Compared to the first quarter of 2012, the largest increase in internet connections was recorded in Attica (6.8%) and the smallest in Central Greece (1.5%).
More than 6 out of 10 men were using the internet and the ratio was almost the same among women. There was a strong variation, however, between different age groups. More than 9 out of 10 Greeks aged between 16 and 24 were using the internet, compared to 1 out of 10 Greeks aged between 65 and 74.
The variation between groups of different educational levels was also considerable. The internet was used by 9 out of 10 Greeks of high educational level, by 7 out of 10 Greeks of moderate educational level and by about 2 out of 10 Greeks of low educational level.
Moreover, in the first quarter of 2013, 93.3% of Greeks used the internet at least once a week, showing a 2.7% increase in use, compared to 2012 (91.7%).
By Evgenia Adamantopoulou