The Longest Sandy Beach In The EU Is In Greece
by XpatAthens
Wednesday, 01 June 2022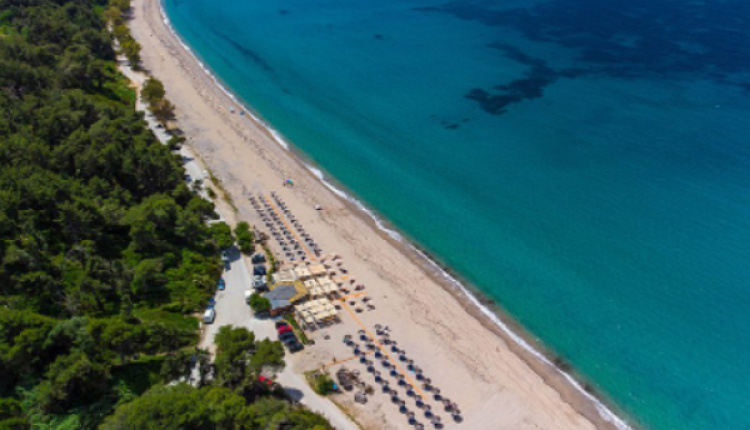 The title of the longest sandy beach in the European Union goes to Monolithi in Preveza, which stretches 25 kilometers long and is in western Greece, along the Ionian Sea on the Epirus mainland.
The beach of Monolithi extends along the west coast of the Prefecture of Preveza.
The name Monolithi comes from the Greek roots "Μόνος" + "Λίθος" = "single" + "stone". It was an oversea rock 10X10m, near the coast, until the year 1942, when German and Italian soldiers destroyed the rock with mortar fire.
The beach extends from the Village Mytikas of Preveza (Cape Komarus) until the Village Kastrosykia also of Preveza City. The wide sandy beach in winter is about 50–10 meters and ends in Monolithi's protected forest, also in Koukos hills.
The total length of the coastline west of the prefecture of Preveza is 70 km and is a pristine growing tourist area.
To read this article in full, please visit:
greekcitytimes.com
Image Credit: Spyros Vangelakis