Greece Among Europe's Most Friendly Countries
by XpatAthens
Tuesday, 22 March 2022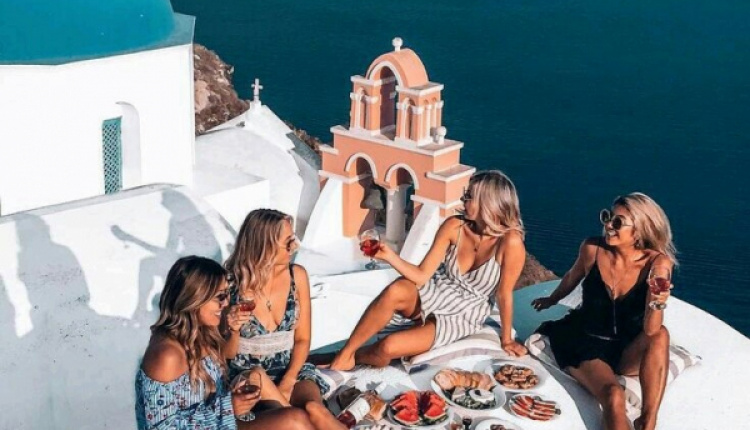 Greece is one of the most friendly countries in Europe, according to a recent report by InterNations.
Thousands of expatriates took a survey for InterNations, a site that offers essential tips to expats around the world, to help determine which countries in Europe and around the world are the most friendly. Perhaps unsurprisingly, Greece, a country known for its extroverted people, ranked among the top ten in Europe.
Greece among top ten most friendly countries in Europe


Greece was voted the eighth friendliest European country, while Portugal topped the list. Greece was also ranked twelfth on the list of best countries in Europe for making friends.
Taiwan topped the international list of friendliest countries, and Mexico ranked first for making new friends.
The least friendly country on the survey was Austria, and the countries least conducive to making friends were Sweden, Denmark, and Norway.
Greece's friendly reputation amongst expats and tourists likely stems from the longstanding Greek value of hospitality, or "philoxenia."
Philoxenia
, which literally means "friend of a stranger" in Ancient Greek, is an ancient concept that is still very prominent in modern Greece.
In fact, Greek god Zeus is also known as "Zeus Xenios" because he was also the protector of strangers and travelers. He thus embodied the ancient Greek religious obligation to be hospitable to travelers.
To read this article in full, please visit:
greekreporter.com