Athens: Most Affordable Hotel Prices In Europe
by XpatAthens
Thursday, 19 February 2015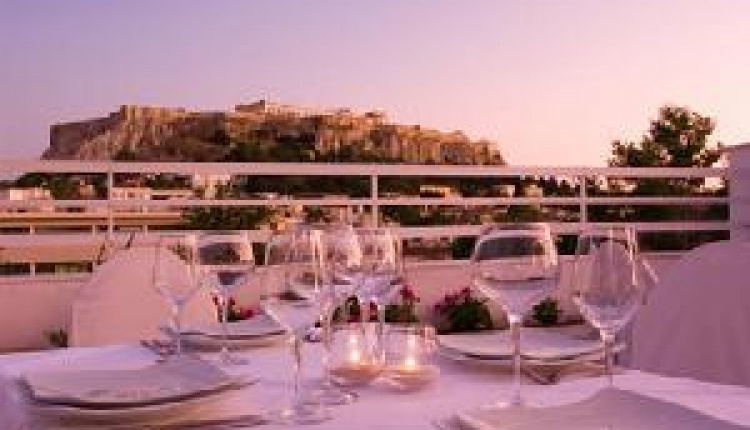 "Athens is and remains the most inexpensive capital city in Europe based on benchmarking data," the Athens-Attica & Argosaronic Hotel Association said in an announcement to the press on 12 June in response to recent reports concerning rising hotel prices in the Greek capital.
According to the association, the Greek capital recorded a rise in arrivals during the January-May 2014 period in comparison to the same period last year, exactly due to the fact that the Greek capital's hotels have the lowest – and very competitive – prices in Europe. During the January-May period, Athens recorded a 25.4 percent increase in occupancy and a 2.7 percent rise in the average room rate compared to 2013.
In the announcement, the hotel association also reminded that the Greek capital had lost 40 percent of hotel revenue and suffered the loss of 87 hotel units since 2008. "The hotel prices in Athens are 24.9 percent lower than the prices of 2008, which was the last good year for Athenian hoteliers," the Greek capital's hotel association noted.
The association added that the effort to restore occupancy and prices to levels that ensure the viability of the city's hotels, must be a common goal as it will ensure job growth and benefit a number of sectors and the Greek capital's economy in general.
To read more, please visit news.gtp.gr