Films, Made All Over Greece!
by XpatAthens
Thursday, 19 February 2015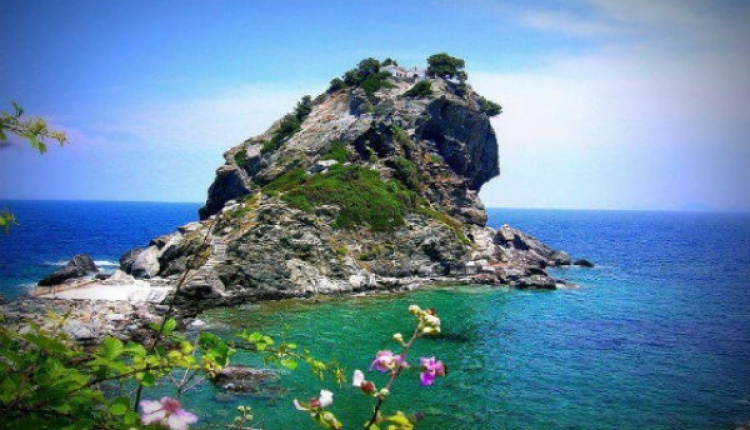 The unique colours and sounds of Greece and the eternal beauty of the Greek landscape can be shared by everyone through the films that have been shot here… Greece: one of the most favourite movie locations! Hydra, Kefalonia, Skiathos,Skopelos, Amorgos, Kastellorizo, Delphi and Pelion are only some of the destinations that provided the perfect setting for films that later received international acclaim.
Many of those films have become "classic" and epitomize the Greek spirit via romance, passion, defiance, tragedy, forbidden love, guilty pleasures, and all else in between.
The international success of films such as "Zorba the Greek", "Never on Sunday", "Stella", "Ilya Darling" and "Boy on a Dolphin" had the participation of all-star casts and directors and went on to receive Academy Award nominations. They continue to be favourites amongst cinephiles and are part of the annual Greek Film Festival at the Museum of Modern Art (MoMA) in New York. In addition to foreign movies, Greek cinema holds a special place with global audiences, highlighted by the golden age of cinema during the 50s and 60s, with elements of film noir that remain timeless.


To red more, please see visitgreece.gr