The Greek Astrophysicist Behind The First Photo Of A Black Hole
by XpatAthens
Thursday, 03 October 2019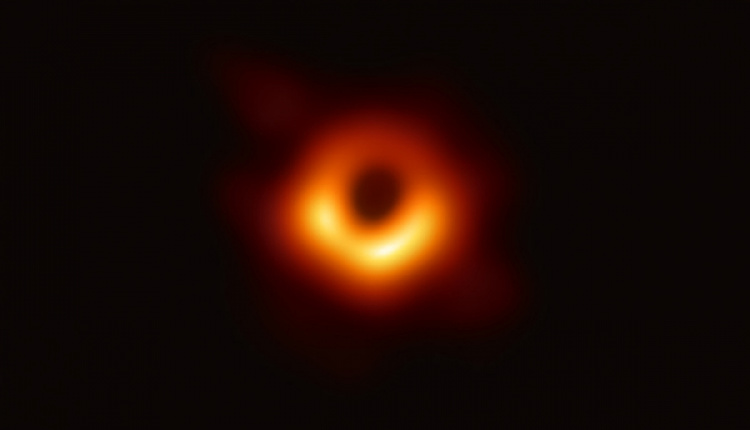 Dimitris Psaltis is a professor of Astronomy and Physics at the University of Arizona, with his research focusing on testing the theory of general relativity in the strong-field regime. Dimitris Psaltis was born in the town of Serres in 1970, and since a very young age, he knew his professional destination. His father bought him science books to urge him to love reading, and reading about rockets and Physics, made him want to go to study in the US.
In 2019
Dimitris Psaltis
, played an important part in capturing the first photo of a black hole in human history. This great achievement will be awarded the 2020
Breakthrough Prize
in California in November.
The $ 3 million
Breakthrough Prize
in Fundamental Physics will be equally shared by the Event Horizon Telescope Collaboration (EHT). Under Psaltis' guidance and with the help of supercomputers and leading graphics processors the Event Horizon Telescope Collaboration announced on April 10 that they had captured the first photograph of the black hole.
To read this article in full, please visit:
ellines.com