Greece's First Underwater Museums Are Underway
by XpatAthens
Tuesday, 16 April 2019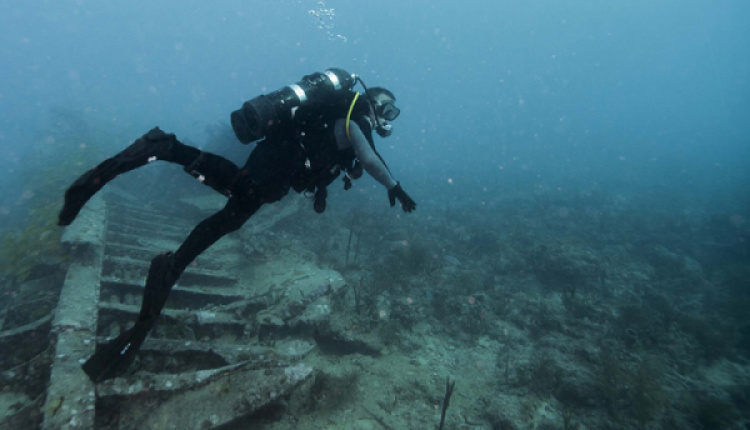 The first underwater museums in Greece are about to become a reality. The four ancient shipwrecks, that will serve as underwater, museums are located in the island of Alonissos and around the Pagasetic Gulf and date from the Classical to the Byzantine periods.
Diving to a depth up to 40 meters will be allowed in all underwater museums and visitors will be accompanied by divers and archaeologists. Visitors who don't wish to dive will be able to view the shipwrecks from aboard specially designed vessels.
The underwater museums aim to protect of the underwater ancient treasures, extend the Greek tourist season, promote the country abroad, and create more employment opportunities. Underwater museums attract thousands of visitors worldwide; in fact, in Sicily alone there are 21 underwater archaeological landmarks which attract more than 5,000 visitors every year.
The ultimate goal of underwater museums is the protection and promotion of underwater cultural heritage and making the sunken treasures accessible to the public.
To read this article in full, please visit: ERT International