Greece Expecting Twice As Many Visitors From The US In 2019
by XpatAthens
Thursday, 07 February 2019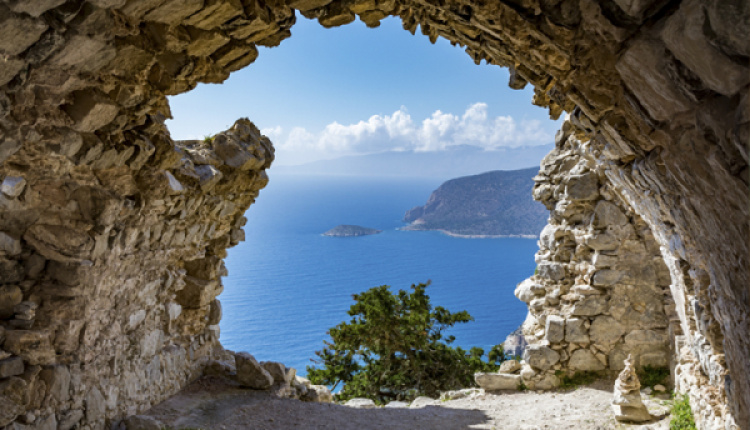 Great news for tourism as Greece is expecting the number of visitors from the US to double in 2019!
According to pre-bookings so far and data collected at the New York Times Travel Show, travel professionals in Greece are expecting a double-digit rise in 2019. In 2018 more than 1.2 million travelers from the US chose Greece for their holiday destination while direct flights to Athens increased by 10%.
Last spring, the American Society of Travel Agents (ASTA) held its Destination Expo in Athens, where US travel experts reiterated the increasing demand by American holidaymakers for Greece. It is also worth mentioning that the year-round direct flights between Athens and New York have greatly facilitated traveling to Greece from the US.
To read this article in full, please visit:
Greek Travel Pages