Promising Greek Startups
by XpatAthens
Monday, 04 February 2019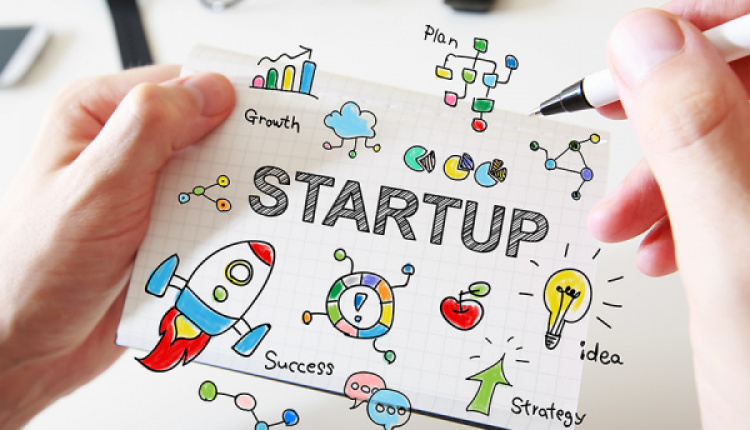 Last April Equifund drastically changed the picture of the Greek start-up ecosystem after announcing that almost €500 million will be poured into new businesses in the next five years.
This amount of money may seem small in comparison to funding in other countries, but for Greek standards it is an enormous step, especially, given the circumstances in Greece during the past few years.
A couple of months ago, Found.ation, a leading technology and innovation enabling platform in SE Europe, partnered with EIT Digital, a leading European digital innovation and entrepreneurial education organization, and Velocity. Partners VC to release the 'Start-ups in Greece' report for the 2nd consecutive year.
The report is mainly focused on the 10 most funded start-ups in Greece – some of them already well known in the international start-up community – such as Softomotive, Workable, and Viva Wallet. The report also includes start-ups that still haven't gained popularity but have the potential to become the next 'game changers' of the local start-up scene!
Get the full report
here
.
To read this article in full, please visit:
Forbes