Yorgos Lanthimos's Film 'The Favourite' Receives The Most BAFTA Nominations
by XpatAthens
Monday, 14 January 2019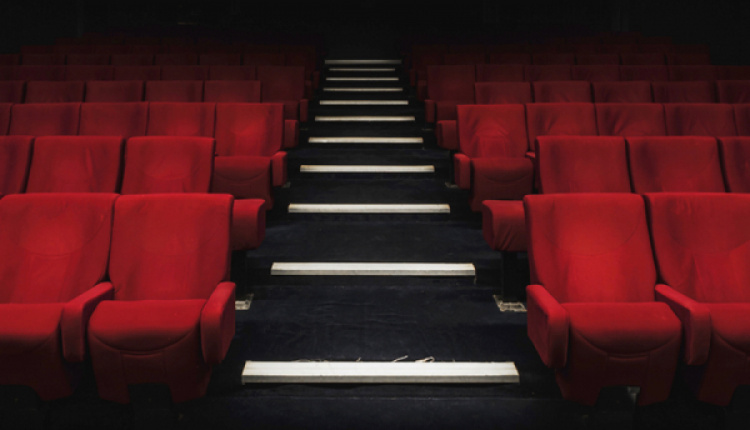 'The Favourite', a film directed by Greek filmmaker
Yorgos Lanthimos
, led the nominations for the British Academy of Film and Television Arts (BAFTA) awards last week, with 12 nods for the costume drama that has already won its leading actress Olivia Colman critical acclaim and several prizes.
The comedy sees Colman play Britain's 18th-century Queen Anne as a frail and insecure royal, easily influenced by her close friend Sarah, Duchess of Marlborough, portrayed by Oscar winner Rachel Weisz. When maid Abigail arrives, the relationship is tested as both women fight for the queen's affection.
'The Favourite' will compete for Best Film, Outstanding British Film, Original Screenplay - and in the Director category for Yorgos Lanthimos - at the BAFTA awards next month.