At Cannes, A Greek Filmmaker Explains Move To English-Language Film
by XpatAthens
Monday, 25 May 2015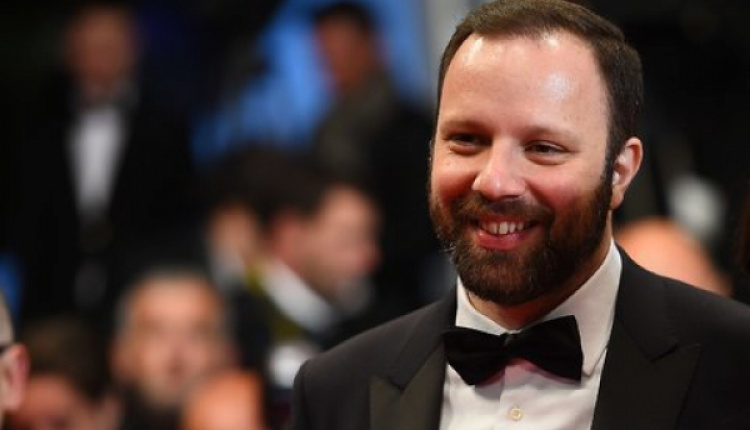 "Dogtooth," a 2009 Oscar-nominated film by the Greek director Yorgos Lanthimos, was a distorted family drama. "The Lobster," which debuted at the Cannes Film Festival to critical acclaim, takes Mr. Lanthimos's darkly comic dystopian vision to a deeper level and a much wider audience than ever before.


Written by Mr. Lanthimos and his longtime collaborator, Efthimis Filippou, in their sui generis deadpan style, the film imagines a world in which single people must check into a hotel and if they don't find a partner within 45 days, they are turned into animals. The film explores with dark hilarity the contorted ways in which people try to find — or force — affinities.


"Someone said, 'You're so cynical, you see relationships this way,' and I said, 'Well, this is the most romantic film I've ever made,'" Mr. Lanthimos said in an interview here. "I always like contradiction in everything I do. It's both for me an honest view of human relationships, and it has a romantic side of it which is kind of fighting with the more cynical view."


After "Dogtooth," which won a prize at Cannes in 2009 and "Alps," (2011), both low-budget Greek-language films that won Mr. Lanthimos a cult following, "The Lobster" was filmed in Dublin in English. It stars Colin Farrell; John C. Reilly — who appears in three films at this year's festival — Rachel Weisz; Léa Seydoux; the British television actress Olivia Colman; and Ariane Labed, a Greek-born French actress who is married to Mr. Lanthimos.


"The Lobster" has been one of the most-talked-about films at the festival. The Hollywood Reporter said Mr. Lanthimos "makes a practically effortless transition to the big leagues." Variety called it "supremely singular" and "a wickedly funny protest against societal preference for nuclear coupledom that escalates, by its own sly logic, into a love story of profound tenderness and originality."


by Rachel Donadio