East Med Yacht Show 2016 To Spotlight Piraeus
by XpatAthens
Monday, 14 December 2015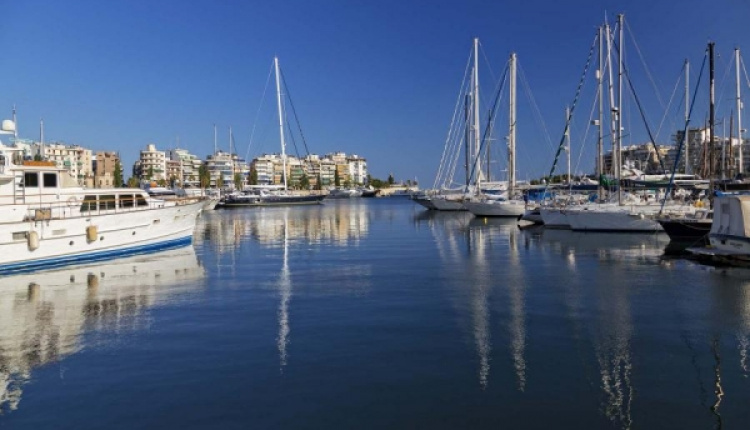 The Marina Zea in Piraeus is getting ready to hold the 15th East Med Yacht Show in 2016 and welcome international charter professionals, private yacht brokers and travel agents to give a broad display of over 60 Greek luxury crewed yachts for charter.


After being held for many years in the docks of Poros Island, the event was decided to be held between May 13 and May 18, 2016, in the Marina Zea in the port city Piraeus, one of the largest ports in the world.


In a press conference, Piraeus Mayor Yiannis Moralis underlined the importance of the yacht show for the city's exposure.

"Industry professionals, travel agents, residents and the thousands of visitors that will visit the yacht show will have the opportunity to get to know the attractions and beauties of Piraeus", Mayor Moralis said and added that the yacht show's location — Marina Zea — is one of the most impressive spots in Piraeus.

The Municipality of Piraeus will support the yacht show through its ongoing tourism campaign "Destination Piraeus". All participants and guests at the show will have the chance to get to know the city through the campaign's apps for smartphone and tablets that support a number of languages.