Wedding Dress By Greek Designer Among 15 Most Beautiful In The World
by XpatAthens
Monday, 12 October 2015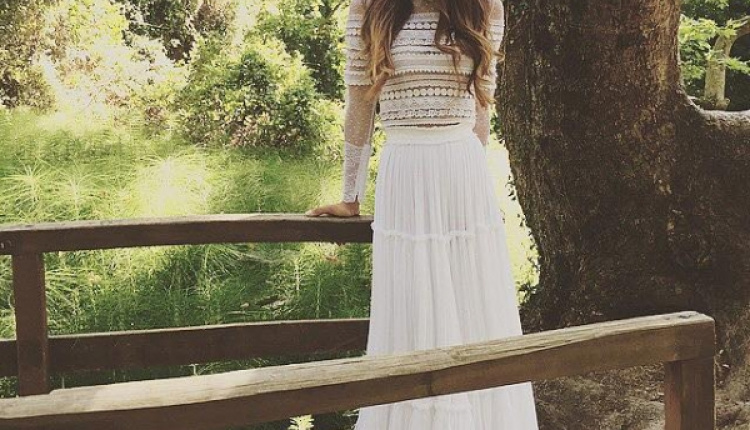 Modest wedding dresses that were once in fashion no longer are, apparently. Fashion trends now require that dresses are not only "heavier" and voluminous, decorated with luxurious lace, pearls, but also long-sleeved.


Popular wedding fashion website ''The Knot'' has presented the 15 most beautiful long-sleeved wedding dresses. Some are the works of world famous designers like Oscar de la Renta and Carolina Herrera and others of their talented but less famous colleagues.


One of them is Greek designer Christos Costarellos, who lives and works in Athens.


The dresses by Christos Costarellos are unique, with a very fresh vision that aims to emphasize the charm and character of every woman who chooses to wear one of them.


In his penultimate collection he uses vapoury tulle, silk organza and other sheer fabrics like muslin and dotted tulle. The dresses are neo-romantic in style with the addition of some discrete and elegant traditional elements. Their main feature is movement.