Ancient Greek Palace Unearthed Near Sparta Dates Back To 17th Century BC
by XpatAthens
Monday, 31 August 2015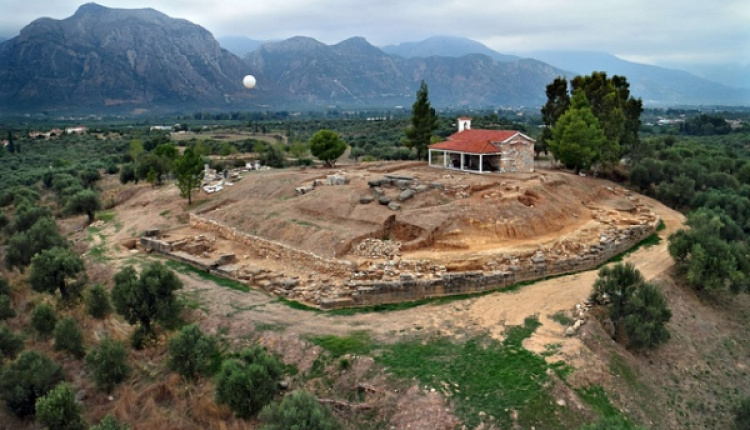 Archaeologists in Greece have discovered the ruins of an ancient palace with important archaic inscriptions dating back to the Mycenaean age, the culture ministry said Tuesday.


The palace, likely built around the 17th-16th centuries BC, had around 10 rooms and was discovered near Sparta in southern Greece.


At the site, archaeologists found objects of worship, clay figurines, a cup adorned with a bull's head, swords and fragments of murals. Since 2009, excavations in the area have unearthed inscriptions on tables detailing religious ceremonies and names and places in a script called Linear B, the oldest script to be discovered in Europe.
To read more, please visit:
The Guardian.