Greek FinMin Varoufakis' Interview In Charlie Hebdo
by XpatAthens
Friday, 06 March 2015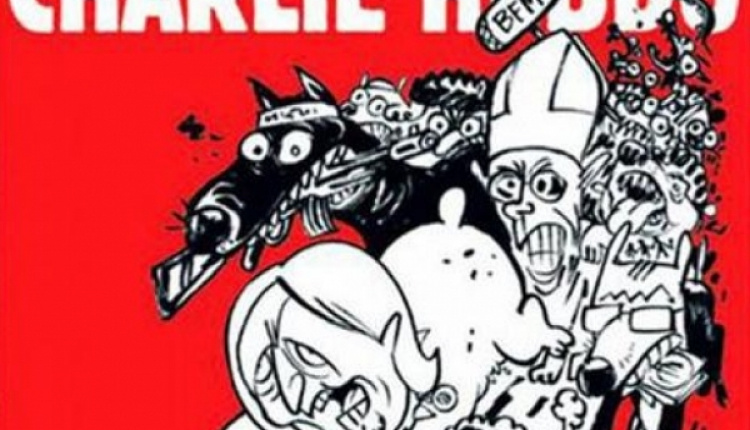 The latest issue of French magazine Charlie Hebdo hosts an interview with Greek Finance Minister Yanis Varoufakis. The issue was released on Wednesday, February 25, and, according to new editor Gerard Biard, pays tribute to extremism, in the shadow of the murderous attacks in Copenhagen on February 14 and 15. 
The magazine cover features a sketch of Marine Le Pen, Nicolas Sarkozy, the Pope and a jihadist with a Kalashnikov chasing a dog that has a Charlie Hebdo issue in its mouth.
In his interview, Varoufakis said that racists and nationalists will be the only ones to benefit if European leaders shoot down Greece's new anti-austerity government. "This is what I tell my counterparts: if you think it is in your interest to shoot down progressive governments like ours, just a few days after our election, then you should fear the worst," he said.
To read more, please visit greekreporter.com
By Ioanna Zikakou