Greeks In Germany Organize Rally To Support Greek Gov't
by XpatAthens
Friday, 06 March 2015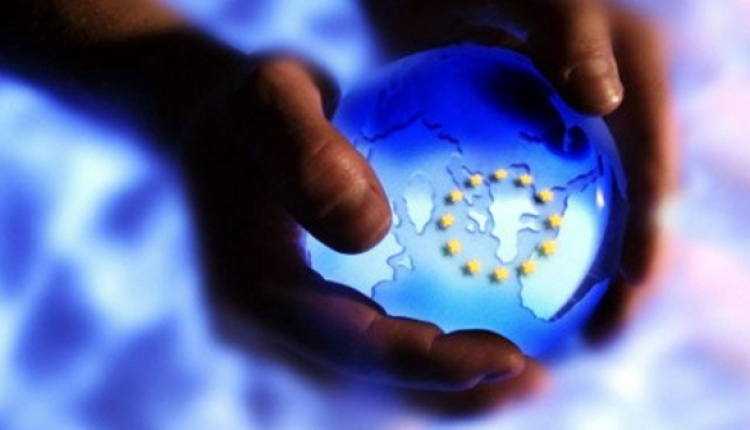 Greeks in Germany are calling on all the Diaspora members and European citizens to support the Greek government's struggle against international creditors.
Using the slogan "Europe with Democracy and Solidarity" they have organized a campaign through social media, in support of their homeland.
They urged citizens of Italy, Spain, Portugal, as well as other European countries to participate in the rally to show support towards the Greek government in this time of need.
To read more, please visit greekreporter.com
By Ioanna Zikakou