Tribute to Theo Angelopoulos @ HFC Berlin
by XpatAthens
Friday, 06 March 2015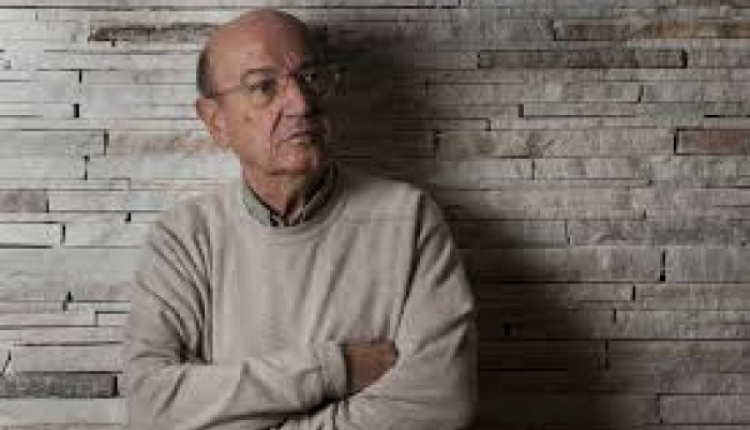 Three years after film director Theo Angelopoulos died in a motorcycle accident, the Greek Culture Foundation in Berlin has organized a tribute to the great Greek film director. The tribute opens on February 12 with a photo exhibition by Nelly Tragousti, presenting empty scene spaces as well as the actors' and the director's faces when they were shooting "The Dust of Time" in Berlin and Cologne in 2008.
On February 23, Greek author, screenwriter and Angelopoulos' close associate Petros Markaris will present the Greek director's creation depth and richness in a lecture on Theo Angelopoulos' Trilogies.
Finally, a documentary titled Theo Angelopoulos shoots The Dust of Time (2008, 47 min), directed by Nikos Ligouris, will be screened for a month, starting on March 13. The documentary recounts how Angelopoulos' last film was shot in Berlin. In the film, Angelopoulos talks about his artistic beliefs, his way of working and his creative process. The events will take place at the Greek Culture Foundation in Berlin.
To read more, please visit greeknewsagenda.gr