Overcoming Loneliness The 'OPA!' Way
by XpatAthens
Thursday, 14 May 2015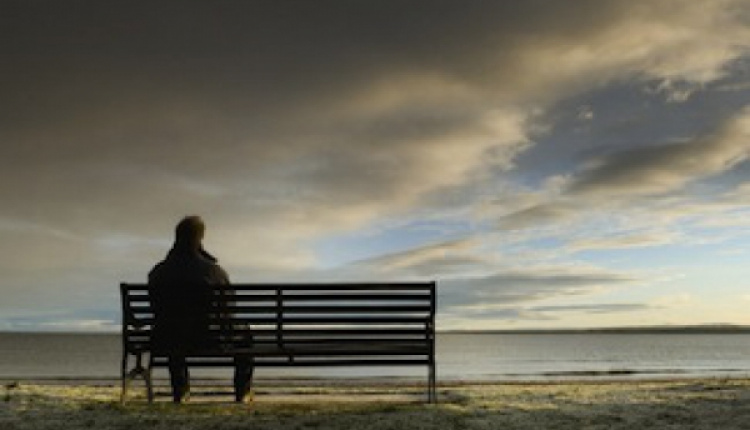 Despite connecting with new "friends" via online social networking (e.g., Facebook), despite living in cities with thousands of people, and despite working in large organizations, the incidence of people who say they are lonely keeps rising. Many people are connecting all the time -- working two jobs, using Blackberries, iPhones and other devices 24/7, engaging in numerous activities -- yet they still feel that they have no one with whom to talk about serious issues in their lives, no one to talk things out. It's becoming a big issue in our society and postmodern world.


A recent AARP study, for instance, found that the percentage of Americans who have no one with whom to discuss important matters has risen to more than 24 percent (that's right, essentially one out of every four people!). They also found that the loneliest people were in their mid-years, not the older folks who are typically thought to be the loneliest in our society.


It's time for what the Greeks call an antidoto (αντίδοτο), which translates into the familiar English word, "antidote," meaning a remedy or something that relieves or prevents a situation. It's time to return to the OPA! Village where connecting meaningfully with Others is a daily priority.


In the village, it is customary to find men sitting in kafenios (cafés) talking and connecting with each other in the early mornings before the day's chores begin and again in the late afternoons after the day's chores have been completed. We also find young men taking walks with other young men with their babies in strollers in the early evening. We find community tables in restaurants where people truly bond over food, taking the time to share a meal such as dinner together and discuss life while eating from shared platters of food.


This is in sharp contrast to what is experienced in our North American society, where we typically eat at separate tables with individual plates of food, or rush through our meal at a "fast food restaurant," or even purchase "takeout food" that we take home to eat, often sitting alone in our homes. Importantly, we would like to point out that the Greek word for "banquet" is συμπόσιον, which is the English word "symposium," even though its contemporary meaning and practical uses have obviously changed over the years. To the Greeks, both in ancient times and today, the idea of connecting with others over food (and drink) is the true essence of the symposium, which is not treated lightly and, in point of fact, is a very important part of daily life.


Insight: Socializing is important to our health, not just in physical sense but also in terms of our emotional and spiritual well-being. Research has shown that bonding and having friends lowers our blood pressure and stress levels and also strengthens our immune systems, leading to longer, healthier lives! So go beyond social networking online -- reach out to truly find ways to bond with others. Let's bring back the traditional notion of the "symposium." This is an essential part of living (and working) The OPA! Way! Opa!


---
Dr. Alex Pattakos and his partner, Dr. Elaine Dundon, are the co-founders of The OPA! Way® lifestyle of "Living Your Inner Greece!" which means living all of life to the fullest with enthusiasm and meaning. You can find out more about Dr. Pattakos, author of the international bestselling book "Prisoners of Our Thoughts," and Dr. Dundon, author of the international bestselling book, "The Seeds of Innovation," in their
HuffPost bio
. You are also invited to follow The OPA! Way on Twitter (www.twitter.com/TheOPAWay) and join the OPA! Village (www.theopaway.com).


By Alex Pattakos