Great Greek Books To Read
by XpatAthens
Friday, 27 February 2015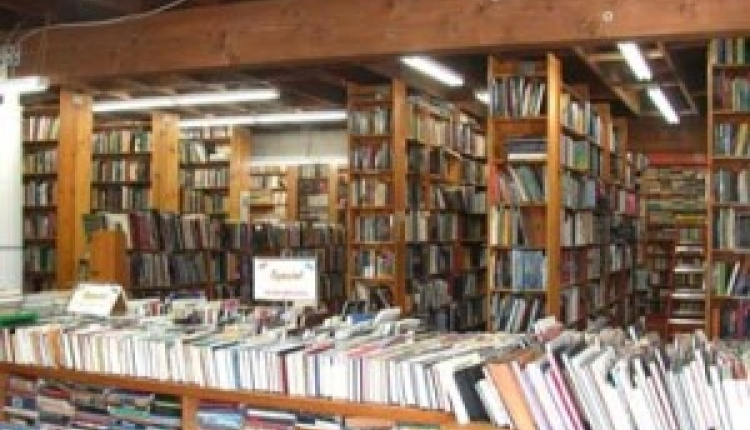 The summer season is slowly approaching and plans for some down time are starting to take shape. This is a perfect time to choose some classic Greek books or modern day favorites to keep us company while lying under the sun or relaxing at home. "The Iliad" by Homer: The most basic of Greek classic literature. Homer's tale written of the Trojan Was around 8th century BC is blood-drenched and riveting. With translation by Robert Fagles you can't go wrong.
"The Odyssey" by Homer: In this sequel to "The Iliad," Odysseus takes the long way home to Ithaca after the Trojan War. His ensuing adventures have inspired artists and writers ever since.
"The Alexiad" by Anna Komnene: The Byzantine Empire was renowned for its high level of literacy. So it should surprise no one that the emperor's daughter wrote this detailed, if not exactly unbiased history of her father's reign.
"The Greek War of Independence" by Peter H. Paroulakis: This illustrated history is a good and enlightening starting point for anyone interested in learning how the Greeks won their independence from the Ottomans in 1821.
"Collected Poems" by George Seferis: The poet captures the essence of Greece and Greek identity in skillfully-rendered, beautifully-wrought verse. Deceptively simple lines are charged with timeless, powerful emotion.
"Complete Poems" by Constantine P. Cavafy: A complete edition of the Alexandrian Greek poet's lush, sensual verse appeared in print only after his death.
"Zorba the Greek" by Nikos Kazantzakis: Read the book which inspired the classic film by director Michael Cacoyannis. You'll be stunned by the violence, lyrical descriptions and the differences between the film and the original text.
"To Lathos" by Antonis Samarakis: This politically-charged novel is perhaps Samarakis' best-known book about a wrongfully-accused man in a police state. Published in 1965, it was translated into English in 1969 as "The Flaw."
"Little Infamies" by Panos Karnezis: The author paints vivid, darkly comic portraits of Greek life in his short story collection. Karnezis, who writes in English, has subsequently written two novels with Greek themes, "The Maze" and "The Birthday Party."
"Eleni" by Nicholas Gage: The book captures the biography of Gage's mother, a victim of the brutal Greek Civil War. Many Greek villages were consumed by silence after the war, where survivors of torture often lived side by side with their torturers who were never prosecuted for their crimes. Gage's story is extraordinary, powerful and true.
By Konstantinos Menzel