Discover Tinos, A Year-Round Greek Island
by XpatAthens
Monday, 03 February 2020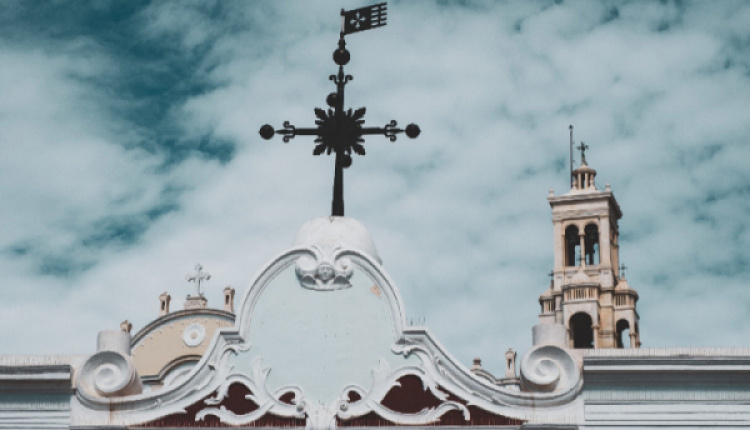 While Cycladic islands like Mykonos and Santorini are well-known tourist destinations, the island of Tinos is often overlooked. Even though Tinos is an unassuming island, it attracts thousands of Orthodox pilgrims who visit the island's Marian Shrine of Panagia Evangelistria, also known as Our Lady of Tinos. Many people usually walk or, quite literally, crawl up to the church to reach the icon of the Virgin Mary, which is believed to have special healing powers.

Even if you are not inclined to go on a pilgrimage, Our Lady of Tinos is still worth visiting. The nineteenth-century church sits on a hill above Chora, Tinos' capital, and is built in a Renaissance architectural style that sets it apart from traditional Greek churches. The shrine's icon is also worth seeing, regardless of one's beliefs. Its image is barely visible through the impressive collection of votive silver, gold, pearls, and precious stones that have been left by pilgrims and encased within the frame.

One of Tinos' most impressive features, though, is that it houses over 700 small churches. Some were built during the Byzantine era, but most were built after the Venetians conceded Tinos to the Ottomans. Through a special agreement with the Ottoman leaders, the Tinian people were granted permission to construct an infinite number of churches. Since owning a church was considered a blessing, a small chapel was erected in each property-a practice that is still very common on the island. In fact, in Tinos, you will definitely come across chapels in bizarre locations such as forests and narrow mountainous valleys.


Although many of the island's lures of religious nature, the island is also an excellent travel destination for those seeking a calming and authentic experience. Tinos is one of the few islands to be left almost miraculously untouched by commercial tourism. Apart from the several hiking trails that lead to secluded beaches and romantic natural vistas, Tinos is also home to about 40 charming villages that have not changed to suit the tastes of tourists. Instead, they offer a rare sense of authenticity that is incredibly hard to find on some of the more popular islands.

Tinos is also known for the unique eighteenth-century dovecotes, or pigeon houses, that spot its mountainous terrain. They are a rare example of folk Greek architecture, and, while some of the other Cycladic islands also have traditional dovecotes, the pigeon houses on Tinos are the largest and most ornate.
Whether you're interested in religious tourism or experiencing an authentically Greek island, Tinos is worth visiting any time of the year. If you are looking to experience Tinos at its liveliest, then definitely consider going during the summer: there is the celebration of the Dormition of the Virgin in
August
, an annual mountain race, and even the Tinos World Music Festival!