New Tourism Video Invites Visitors To Discover The Authentic Side Of Greece
by XpatAthens
Thursday, 21 February 2019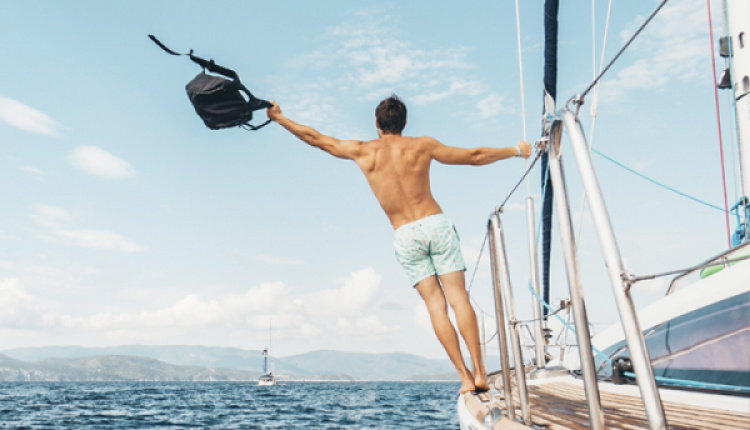 Greece's wide diversity, nature, culture, gastronomy and lifestyle, are showcased through "Oh My Greece | Unlock the Feeling", the country's new tourism promotional campaign. The campaign kicked off with a new
video
, presented at the Megaron Concert Hall in Athens by the company's CEO, Ioanna Dretta.
The video that focuses on
hospitality
, features a series of images of Greece and invites travelers to experience a unique Greek getaway, a holiday that will have them saying…"Oh My Greece".
"We want to enrich the visitor's experience with even more details. There is always more Greece to see… A Greece that promises original, unique, authentic travel experiences," Dretta said while presenting the campaign.

Marketing Greece's CEO underlined that the Greek tourism product may be a combination of nature, culture, gastronomy, traditions, and lifestyle, but it is also offers something more direct: the hospitality of the Greek people.
"We really need to understand how much we can offer through our hospitality and how much we are loved for it… Hospitality for our guests is not only perfect accommodation conditions… It is also the friendliness and smile of the locals." she said.