The Top 10 Places To Visit In Greece This Winter
by XpatAthens
Thursday, 28 December 2017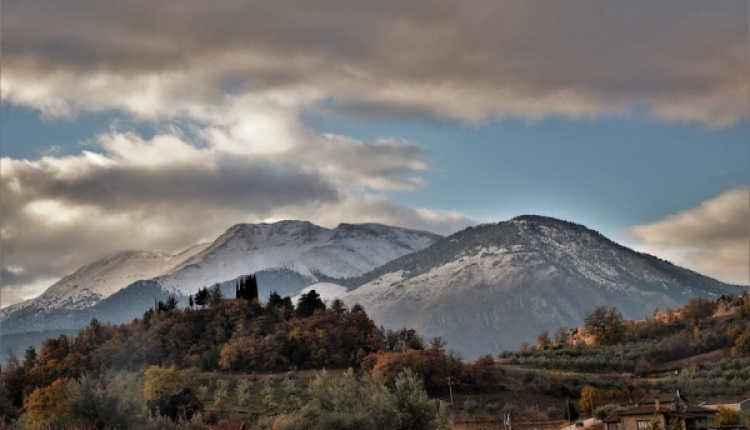 The secret is out that Greece in fact does have a winter and while it may not be as popular as summer, the country boasts some beautiful winter destinations. Put on your warmest winter clothes and join
Greece Is
who shares the top 10 places to visit this winter!
This is a time to experience a different sort of Greece – one of rivers, mountains and glorious natural landscapes as yet undiscovered by mass tourism. One that is emptier, wilder but also comforting in its own way, insulated from the rush and chaos of the modern world.
A true bucket-list destination, the first sight of the monasteries perched improbably on top of pillars of rock in this UNESCO World Heritage site is a take-your-breath-away moment. While many visit in the summer, the baking heat and large crowds can detract from the experience. The fall and winter, however, lend themselves to taking in the true majesty of the place.
Forming the lower part of the huge Pindos range in northwestern Greece, the Tzoumerka mountain chain is a series of peaks that effectively form a giant ridge running roughly north to south along the boundary between the regions of Ioannina and Arta.


3. Metsovo


To take your hit of the natural beauty of Epirus cut with a dose of well-mannered culture, the small and tidy stone-built town of Metsovo near the Tzoumerka mountain range may be more your speed. An important military and trading post in centuries past, Metsovo flourished in the 18th and 19th centuries, developing trade links to key cities throughout Europe.


To read this article in full, please visit:
Greece Is