15 Reasons To Visit Hydra
by XpatAthens
Thursday, 20 July 2017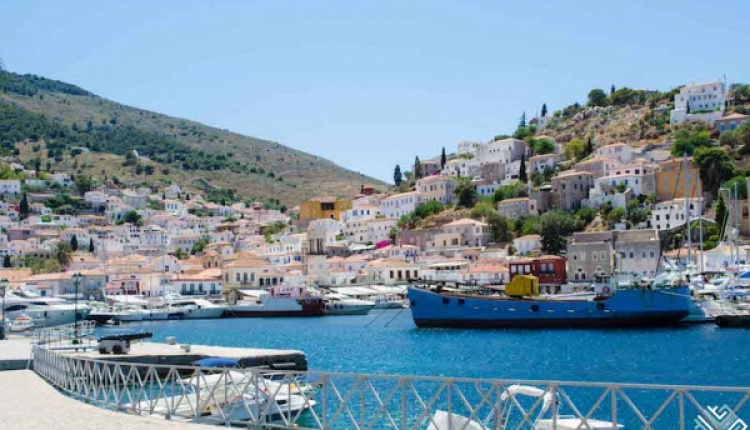 Passion for Greece
, along with
Travel Bloggers Greece
, recently took a trip this summer to Hydra and shares their experience with us. If we didn't have enough before, now we have 15 reasons to visit Hydra!
With its rich history, architectural beauty and vibrant lifestyle, Hydra mesmerizes its visitors at all times of year. A much loved destination among foreign celebrities and prominent Greeks alike, this quaint Saronic Island is a short two-hour ferry trip from Athens. Here are our 15 reasons to visit Hydra right now.
During 1960s Hydra became an artists destination when Leonard Cohen came here and bought a house for only one thousand five hundred dollars, where he spent ten years of his life writing music and novels. Every year his son Adam visits the island for his holidays and every two years the Municipality of Hydra together with the Canadian Embassy organize an event dedicated to Leonard Cohen.


Hydra has managed to preserve its traditional flair as its architecture dates back to the 18th century. Until this day the island is protected by an archaeological law, nothing can be changed in its architectural style and it is forbidden to use solar systems on Hydra.


No installation of metal doors or windows in the houses is not allowed. There are no cars or motorbikes on Hydra which protects the island from pollution. Get lost wandering around the charming streets of Hydra, every turn is guaranteed to give you joy.


Photo Credit: Passion For Greece