Top Things To Do In Nafpaktos
by XpatAthens
Monday, 23 January 2017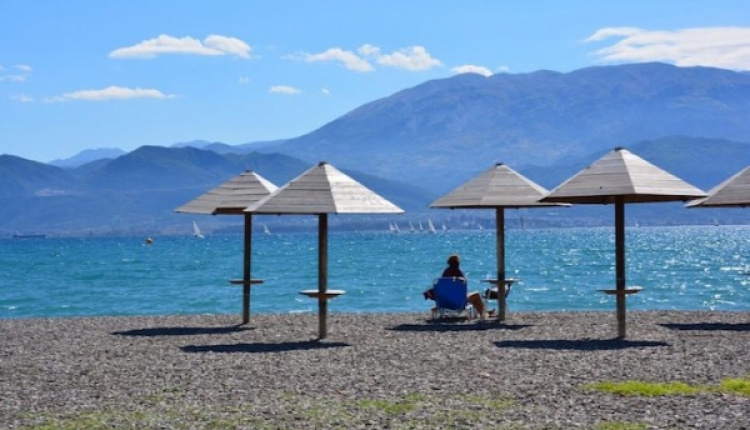 The Venetian Castle


The Venetian Castle of Nafpaktos is one very large and incredibly preserved structure that you simply can't miss. It can be seen from the harbor and from many points in town. The castle is what gives this place – set on a sparkling aqua blue corner of the Corinthian Gulf – its defining charm.


The Botsari Museum


The Botsari Museum is part of the Venetian Tower of Botsaris. It is a historic landmark that is run by the charitable Botsaris Foundation. It is worth a stop to view a collection replica paintings and engravings that give insight into the great Battle of Lepanto of 1571.


Nafpaktos Town Beaches


Every coastal town, big or small, in Greece has beautiful beaches and Nafpaktos is no exception. The names of the two city beaches are known as Psani and Gribovo and have been accredited with Blue Flag status.