Mesmerizing Autumn & Winter Escapes In Greece
by XpatAthens
Thursday, 04 November 2021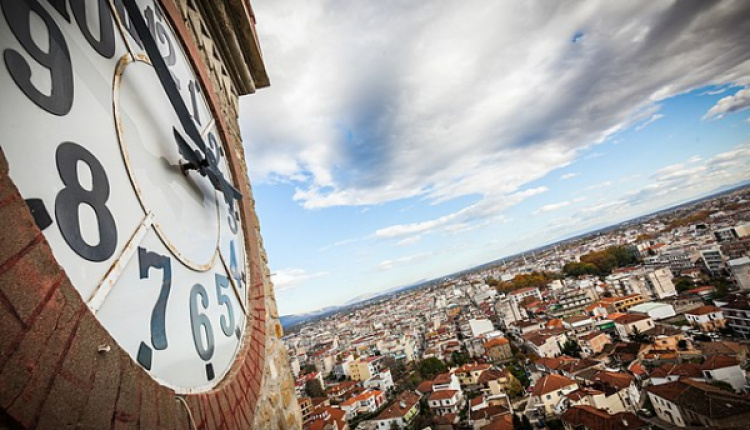 Many people associated Greece as being just a summer destination, but with its hidden treasures and diverse winter scenery, Greece is an amazing surprise for anyone lloking to explore its diversity all year around!
Here are a few of our favorite places to visit during the winter.


Lake Plastira & Agrafa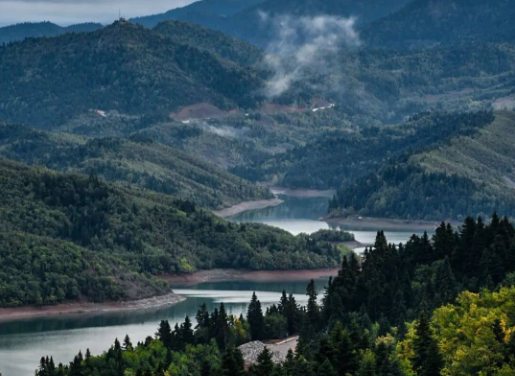 @babispanag
Lake Plastira is probably the most scenic lakes in Greece with exquisite surroundings, virgin nature, mountain villages, and fine monasteries and churches. You can limit your trip to the tour of Lake Plastira, however, if you are in the mood for an adventure and have a car that can take dirt roads or an SUV, it is definitively worth wandering through the rough dirt roads of Western Agrafa.


Kalavryta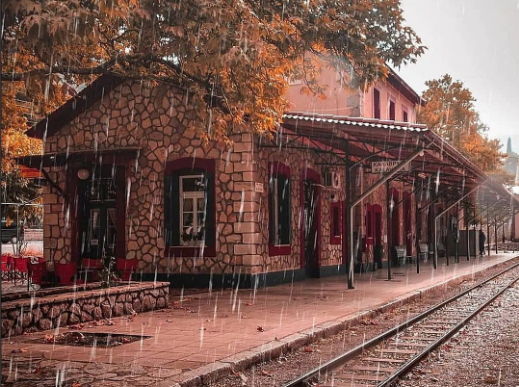 @billakosssss
Known as a fashionable place in the winter months, visitors come from mostly Athens and Patra to enjoy a fun weekend at the ski resort. The natural scenery and old monasteries are also fun for all ages.


Zagorohoria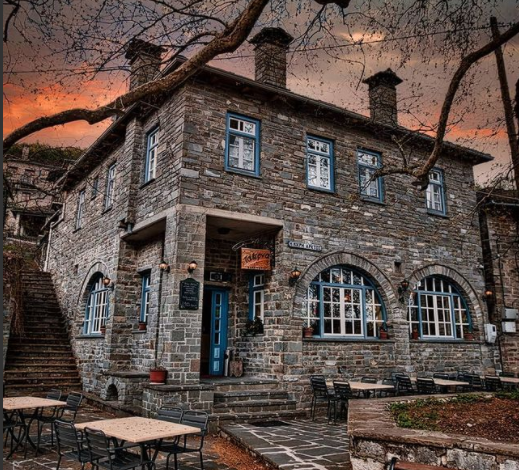 @georgeeptr
This area never fails to awe its visitor with its majestic natural beauty, pine and fir forests, crystalline streams, and stunning scenery. Visitors can also see arched stone bridges, imposing mansions, and lovely old churches.
Kastoria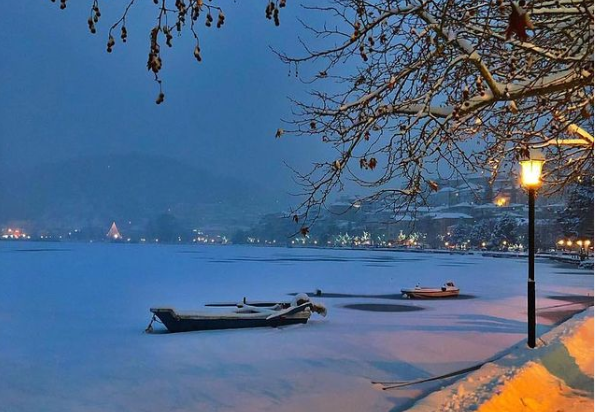 @un1.co
Imposing and charming, Kastoria is embellished with impressive lakefront mansions and Byzantine churches. Among the places you should definitely visit is the Petrified Forest, which dates back approximately 20 million years, Lake Orestiada, designated as a Monument of Natural Beauty, and last but not least the Cave of the Dragon with its beautiful stalactites and stalagmites.
Trikala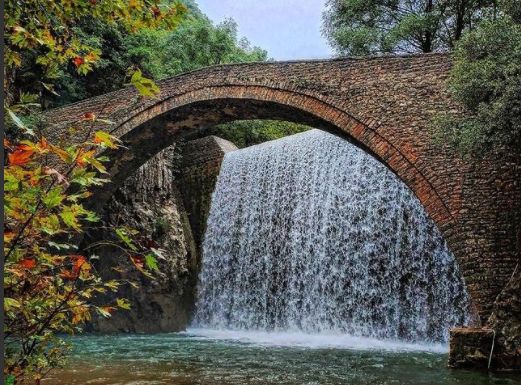 @dimitris_moutsopoulos
Just a breath away from Lake Plastira you will find the charming town of Trikala. The first thing you should do is take a walk through the ancient town, particularly in the Varousi and Old Manavika districts, where you will be transported to another era. Varousi is home to some gorgeous houses and the city's oldest churches.