The Best Kept Secret Taverna In Athens
by XpatAthens
Monday, 16 February 2015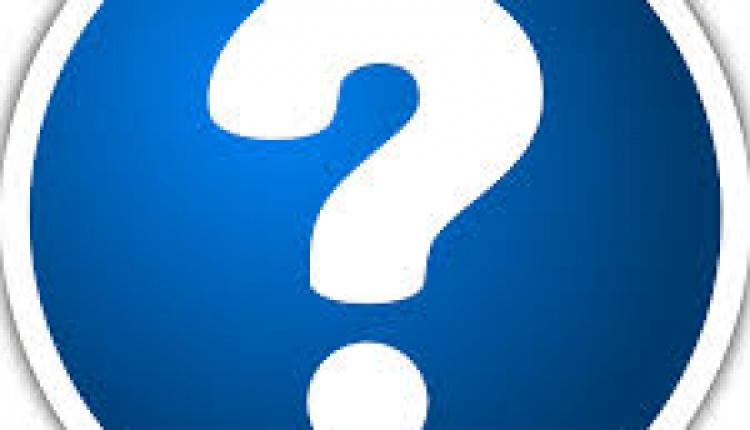 In an obscure location and difficult to find, the taverna I'm about to mention is so off the beaten path it doesn't even have a name, but its prices are so low and its food so exceptional that it is truly Athens's best-kept secret. When my grandfather was still alive he would often muse about the old days, about how much smaller and friendlier Athens used to be, about how in its zeal to become a modern European capital it had lost its unique flavor. When he told me about this little taverna in Gazi, it must have been 1985 or 1986, only a couple of years after the toxic spewing gasworks had been shut down, turning Gazi and its surrounding areas of hat and silk factories into an urban wasteland. He and his friends would go there during the war for shelter, warm meals, and barrel wine.
This was during the beginning of the Nazi occupation and before the famine, though even the Nazis couldn't find it on their nightly patrols despite the many nights with live music. He never went searching for the taverna after the war. I think he doubted it would still be there, so imagine my surprise a few months ago when I came across a site online where people were talking about an obscure little taverna that was hard to find, with no name, close to the popular Mamakas restaurant and the Benaki Annex building on Pireos Avenue in Gazi.

Intrigued, I went searching for it myself. The area is a ghost town during the day (but for how long is anyone's guess given how popular the area is becoming and the Metro stop Kerameikos just a couple of blocks away). Eventually, I finally arrived, finding a taverna specializing in Byzantine cuisine that opens only for dinner. There is no name, no telephone number, no reservations, and credit cards are not accepted. But what you will find is one of the most delicious meals you have ever had. I had a slow-roasted lamb on parchment and politiki salata (Constantinople Salad) that floored me. The following night I brought my mother for dinner and for drinks afterward at Mamakas. We paid far more for four drinks than we did for two meals, four appetizers, two salads, and four glasses of wine.

So how do you get there? Begin at Mamakas restaurant on Persephone's Street. Walk down a couple of blocks until you reach the block before the train tracks. Turn left on Dekeleon Street and follow it a couple of blocks to a little triangular square. At the corner (the street is still Dekeleon) is a Turkish cafe. Descend the stairs below the cafe and you'll found this little treasure.
Do you have a recommendation or recipe to share? Send it to us at ideas@xpatathens.com!