Cilentio, One Of The Most Chic And Trendy
by XpatAthens
Monday, 16 February 2015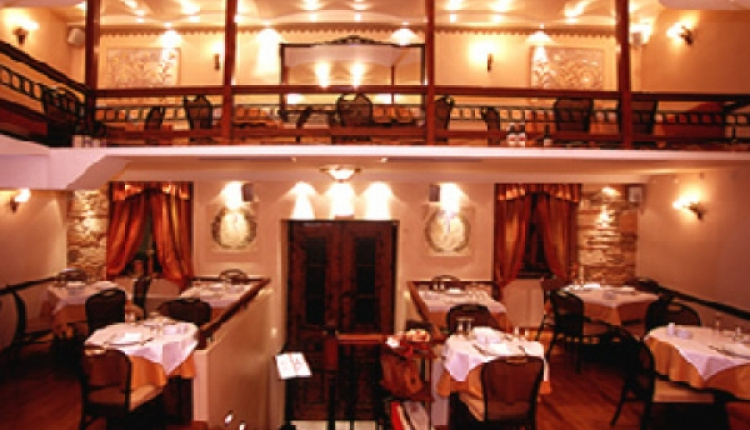 In the heart of Athens, on a small road in Kolonaki -Mantzarou, there exists an old neoclassical house which dates back to 1830. This building has a great history, since it has repeatedly accommodated Mr. Mantzaros -hence the street name- who is the composer of the Greek National Anthem. This same building was later converted to a traditional Greek Ouzeri, named "Salamandra", which became the hotspot of Athens for many years. Recently, the same house has been repaired and restored to its primal form, to the possible extend. It has been carefully renovated paying tribute to the old Greek architecture, in order to preserve and show all the neoclassical elements of the old rich house and bring again to life such a jewel of the Greek architecture in the Greek capital. This very building hosts today one of the most chic and trendy bar-restaurants of Athens, Cilentio.
3 Matzarou St. & Solonos St, 106 72 Kolonaki, Athens, Τ: 210. 3633144

cilentio.gr
Do you have a recommendation or recipe to share? Send it to us at ideas@xpatathens.com!