Daphne's Restaurant in Plaka
by XpatAthens
Monday, 16 February 2015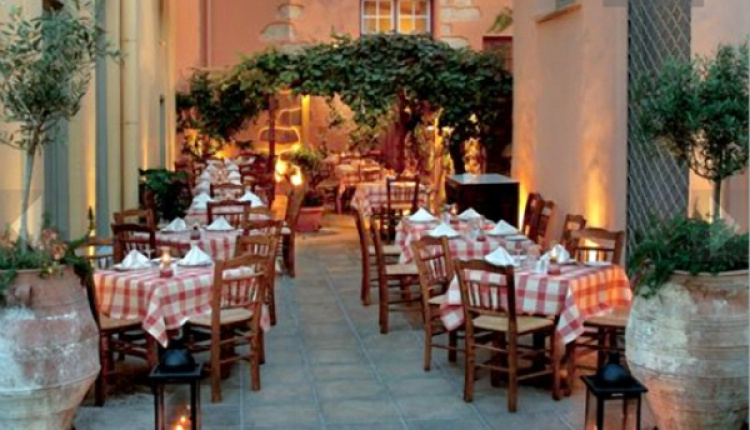 Daphne's has been a hallmark of fine dining in Plaka for almost 10 years, and a reference point for visiting dignitaries, corporate chiefs, and socialites-from Hillary Clinton and Betsy Bloomingdale to Meryl Streep and Luciano Benetton. Situated in a beautifully-renovated old Plaka townhouse, the main dining room is covered with Pompei-style murals. The menu is classic but sophisticated Greek.
Appetizers include an astonishingly tender grilled calamari and lamb skewered on toothpicks with light yogurt and mint sauce, with main courses of unusual regional and seasonal fare, such as pork or veal braised with quince or wild greens or eggplant, depending on the season.

In the summer there's al fresco in the inner courtyard. The service is excellent and the owners charming.

ADDRESS:

4 Lysikratous St, Plaka
Telephone reservations:
+30 210 3227971
Do you have a recommendation or recipe to share? Send it to us at ideas@xpatathens.com!