Did Someone Say Sushi?
by XpatAthens
Thursday, 19 July 2018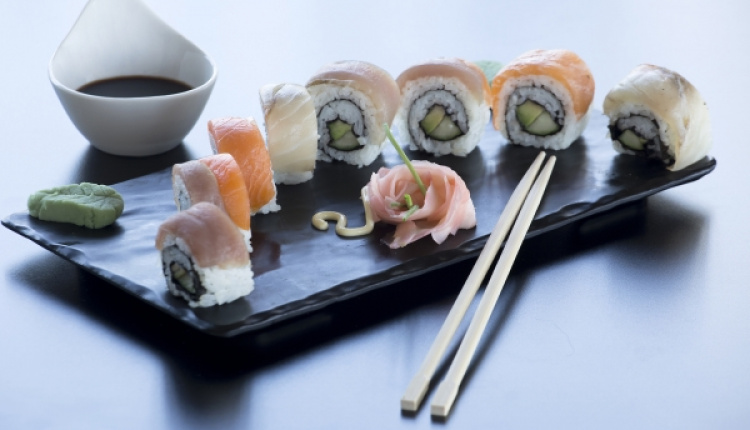 New sushi place in town! Located on the 9th Floor of the Wyndham Grand in Athens, the ABOVE Rooftop Bar recently opened it's new Sushi Bar. Sushi lovers rejoice, as you can now eat delicious sushi by the pool, taking your taste buds on a gastronomic experience.

Enjoy the city's most impressive panoramic views and choose among a variety of sushi like maki, nigiri, sashimi and ceviche in a cozy and relaxing atmosphere.


Lay back in your seats under the wooden pergolas, look over the horizon and indugle in delicious dishes inspired from the far East. Tuna ceviche with thyme and honey, salmon with passion fruit, chili and coriander, california rolls with crab stick and avocado are just some of the dishes that you are welcomed to try, along with refreshing signature cocktails.


For more information:


Address: Meg. Alexandrou 2, Karaiskaki Square - Metaxoughio
Tel: 2168009965

See you there!