Hytra - Restaurant & Bar
by XpatAthens
Monday, 15 May 2017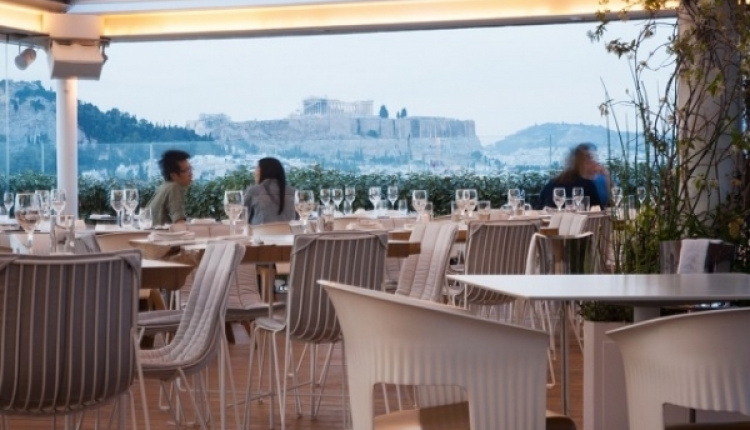 The restaurant Hytra, whose name derives from the ancient Greek terracotta vase, first opened in 2004 in Psiri, one of the oldest districts of Athens.


Six years later in 2010, Hytra was awarded its first Michelin star and has retained it ever since. In 2012, Hytra was then awarded a second Michelin Star, the first for 'Blue Hytra' restaurant, hosted at the Westin Resort in Athens.


The restaurant has since relocated to the 6th floor of the Onassis Cultural Centre in Syngrou Avenue and was recently redesigned by award-winning architectural firm Divercity. In warmer months of the year, the restaurant moves to the 7th floor of the building, offering a unique outdoor setting with panoramic view of the Acropolis, Lycebettus hill and the city skyline.


Hytra's philosophy is that of high quality service and hospitality expressed through a number of different services, its advanced aesthetic, the warm and homely atmosphere, and its relationship with the cultural activity of the Onassis Cultural Centre. Hytra is also committed to providing the best of Greek cuisine through Greek raw materials and recipes.