GB Roof Garden Restaurant Wins Wine Spectator Restaurant Award
by XpatAthens
Saturday, 01 October 2016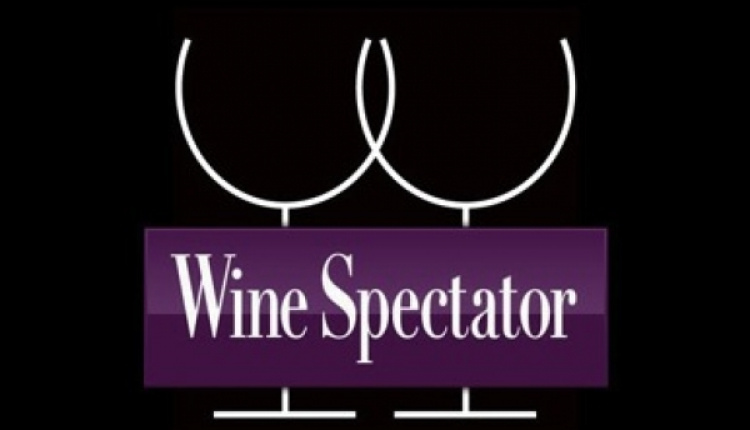 The
GB Roof Garden Restaurant
for the fourth year in a row has received a very important distinction from 'Wine Spectator', one of the most popular wine magazines, and is among the winners of the Wine Spectator Restaurant Award.
Last year the restaurant was included in the list of distinguished wine lists receiving the 'Best of Award of Excellence 2015'. Once more this year, the GB Roof Garden Restaurant of the Hotel Grande Bretagne, has been awarded with the 'Best of Award of Excellence 2016', a distinction that honors and establishes the destination for true wine lovers, showing a deep commitment to wine, both in its cellar and through its service team.
The Sommelier of the restaurant, Evangelos Psofidis, with a significant knowledge, distinctions and passion for wines and spirits, aims to display the largest wine-producing regions of the world through the restaurant's wine list. Thus, he chooses to incorporate into the awarded list, wines that accurately represent the characteristics of these areas.

Wine Spectator
' is a lifestyle magazine and since 1976 focuses on the culture of wine. It publishes 15 issues per year and includes news, articles, and many comments and evaluations on wines. It was ranked by the Luxury Institute as the #1 among several business and consumer publications. Its purpose is to recognize restaurants worldwide with interesting wine lists representing a vast variety to satisfy wine lovers and the appropriate choices in regards to their cuisine.


The restaurant GB Roof Garden follows the philosophy of 'food pairing wine' and believes that the ultimate taste experience can be achieved with Mediterranean dishes that are perfectly matched with fine wines.