Glug Glug Bang Bang - Borsalino Bar
by XpatAthens
Tuesday, 27 December 2016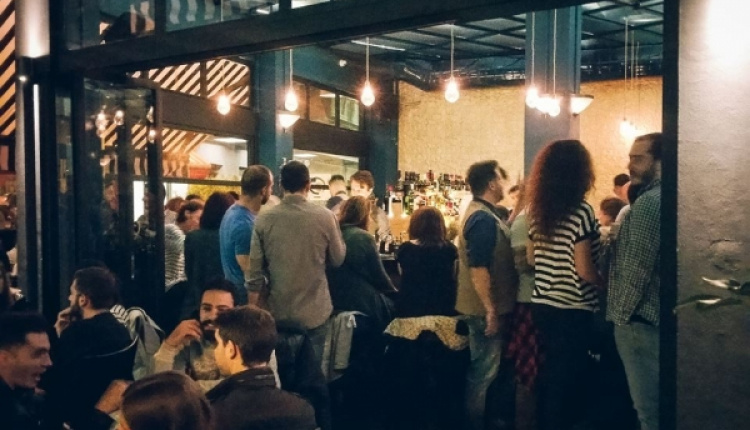 Enter Borsalino Bar, an intriguing addition to Kolokotroni street serving fine spirits and cocktails with soul and jazz on the speakers. Inspired by the 1930s-set French gangster film of the same name, Borsalino's atmosphere and decor harken back to an era where men wore hats non-ironically. As a result, the cocktails you'll find here are smooth and sophisticated. Try the Borsalino Blues — the seductive libation of bourbon, port, banana, camomile and buttermilk will have you hooked. At Borsalino, just when you think you're out, you get pulled back in.
Address: Kolokotroni 59, Plaka, Athens
Hours: Daily, 9 a.m.-3 a.m.
To read this article in full, please visit:
Savoteur