Oinoscent - Cellar And Wine Bar
by XpatAthens
Monday, 16 January 2017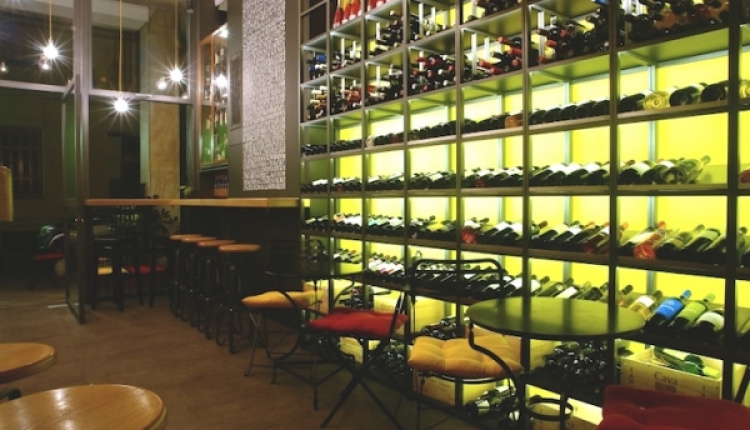 Oinoscent was founded in 2008 by two wine passionate brothers in their early 20s. For a brief period, it worked as a wine cellar, but was only a matter of time before it evolved into the first wine bar of Athens.


In the Oinoscent cellar you will find more than 700 labels from all over the world and their dishes are specially selected to pair wonderfully with the wines.


The two brothers also regularly host wine tastings with local and foreign producers in order to learn, taste, and (hopefully) find out their secrets in the art of wine making.