Iconic Movies Set In Greece
by XpatAthens
Friday, 19 November 2021
With its sparkling blue seas, sunny skies, spectacular landscapes, and rich history, Greece, over the years has inspired many filmmakers to choose the country as a backdrop to their movies. From action movies to rom-coms, here are our all-time favorite films set in glorious Greece!

Zorba the Greek (1964)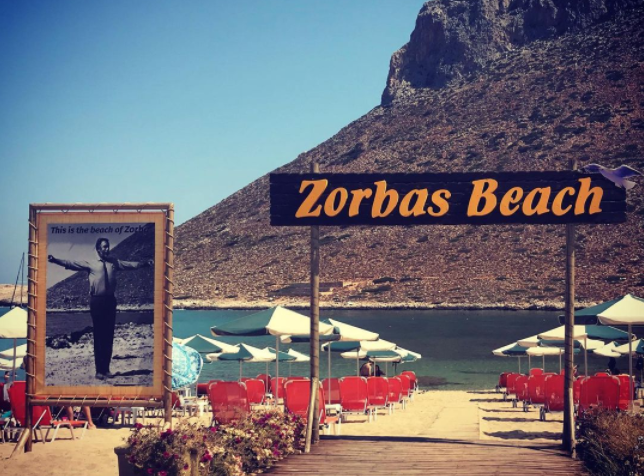 Stavros Beach in Crete. Credit: @the_pics_of_crete


Starring Anthony Quinn and Alan Bates, this iconic film follows the story of Basil, a wealthy, educated, English gentleman who forms an unlikely friendship with Alexis Zorba, an uneducated, coarse, Greek peasant. Based on a novel by Greek writer Nikos Kazantzakis, the film was shot in various locations in Crete, including Chania, Apokrounas, and Akrotiri. Quinn's iconic sirtaki dancing scene was filmed on the beach of Stavros. Mikis Theodorakis composed the film's music, which became legendary.
Boy on a Dolphin (1957)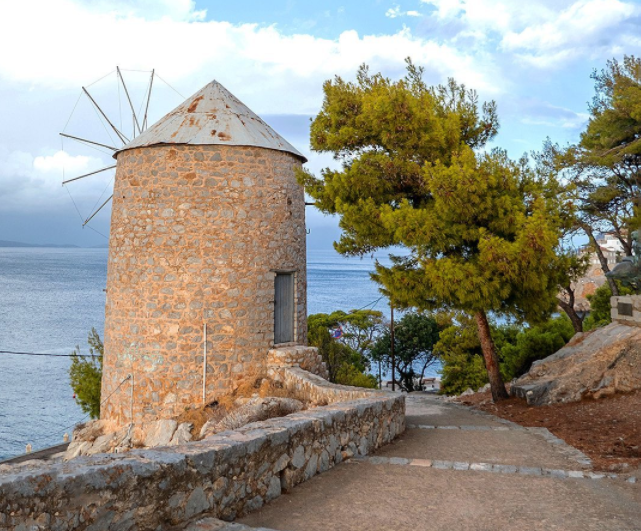 The Sophia Loren windmill in Hydra. Credit: @lucydodsworth


Sophia Loren's English debut happens to also be the first Hollywood movie filmed in Greece. The majority of the film was shot in Hydra, but there were some scenes shot in Athens, Rhodes, and Delos as well. This was the first movie to showcase the stunning beauty of the Greek islands. On the western tip of Hydra Harbour lies Phaedra's Windmill, also known as Sophia Loren's windmill, and right opposite stands a statue of a boy on a dolphin to commemorate this historic cinematic event.
Mamma Mia! (2008)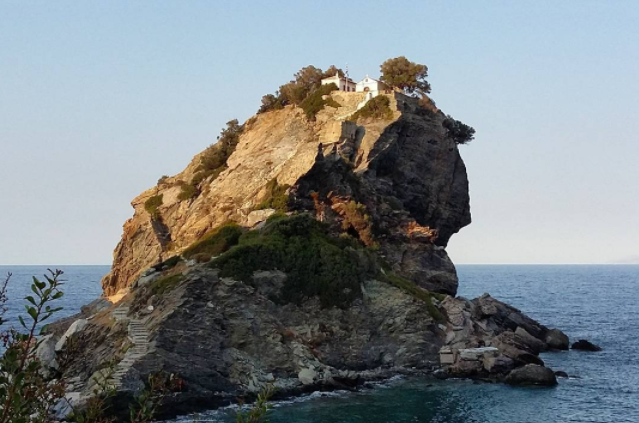 Agios Ioannis Church, Skopelos. Credit: @skopelos.gr


Skopelos, Skiathos, and Pelion provided the lovely scenery for the 2008 rom-com-musical blockbuster, starring Mery Streep, Pierce Brosnan, Colin Firth, and Amanda Seyfried among others. The church of Agios Ioannis in Skopelos, where the wedding scene was filmed, became the reason for many people to visit the small charming island of Sporades.
Captain Corelli's Mandolin (2001)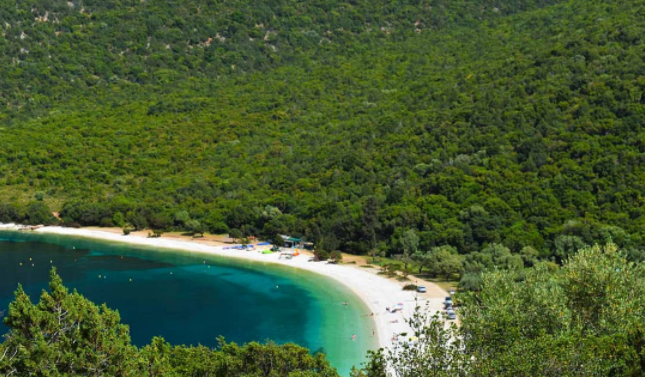 Antisamos Beach, Kefalonia. Credit: @vibrant_kefalonia


Based on the book 'Captain Corelli's Mandolin' by Louis de Bernières, is a romantic drama set during the Italian occupation of Greece during WWII. Starring Penelope Cruz and Nicolas Cage, the film tells the story of a Greek woman who is abandoned by her fiancé and an Italian captain stationed on the island. Exclusively filmed in Kefalonia, particularly in Sami, Antisamos, and Fiscardo, it goes to show how abundant and majestic this Ionian island is.
The Big Blue (1988)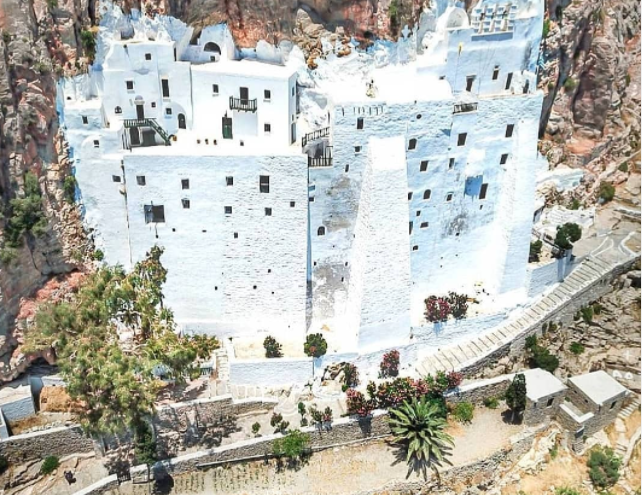 Panagia Hozoviotissa, Amorgos. Credit: @giannistsou.1


Starring Jean-Marc Barr and Jean Reno this is a story of the rivalry between two childhood friends, but also an anthem to the endless blue Greek Sea. Directed by Luc Besson, this French film was mostly shot in the Cycladic island of Amorgos, though some scenes were also shot in the neighboring islands of Ios and Mykonos. The movie featured a lot of underwater scenes, wonderfully promoting the Aegean Sea and its seabed.
For Your Eyes Only (1981)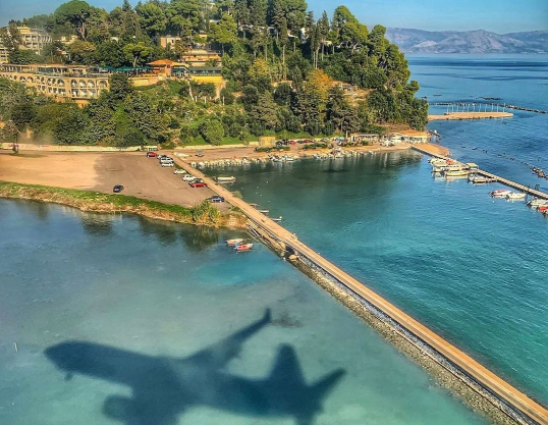 Kanoni, Corfu. Credit: @mykerkyra_com


Starring Roger Moore as Agent 007, the scenic shooting locations of this film will absolutely amaze you. The movie is shot in Corfu island and the tiny islet of Kanoni and in the impressive cliffs of Meteora and the Monastery of Agia Triada in particular.